Best post construction cleaning service in Calgary and the surrounding area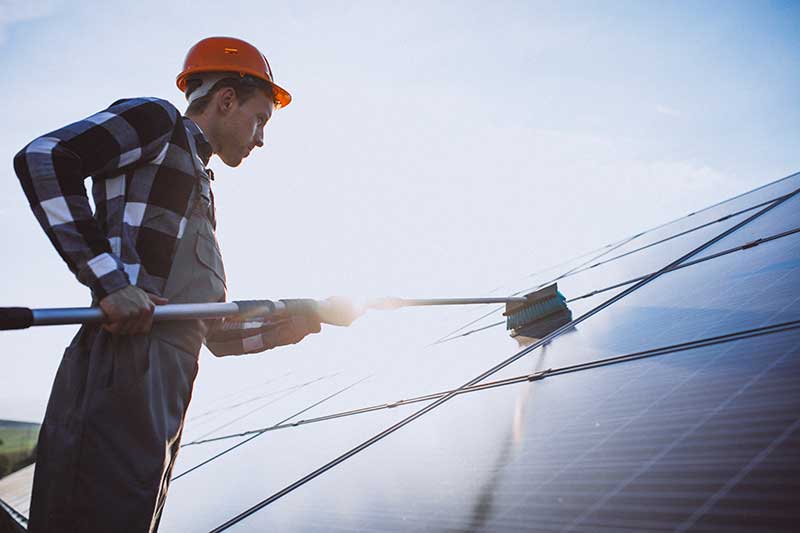 Post construction cleaning service in Calgary can be very helpful and useful, especially if your home, office or facility is about to go through a renovation phase or construction work.
Therefore, there are no more skilled cleaning companies than the ones that can take into account quality, commitment, knowledge and the right cleaning tools for the field.
So if you are about to start a construction project and lack the necessary time to ensure an environment fit for the worksite, we invite you to continue reading this post and discover the advantages offered by the best post construction cleaning service in the Calgary area.
1. Post Construction cleaning service promotes a safe environment

Construction sites can be very busy and even hectic, as it involves an environment filled with many workers carrying out various activities at the same time, which can have a high degree of risk.
Therefore, to reduce the likelihood of risks such as accidents and property damage, it is advisable to provide a clean, tidy, uncluttered and free of obstacles that may impede the work.
A professional cleaning company specialized in this type of terrain guarantees a deep and standard cleaning that removes visible dirt and germs, thus avoiding cross-contamination.
2. Improve your airflow with post construction cleaning service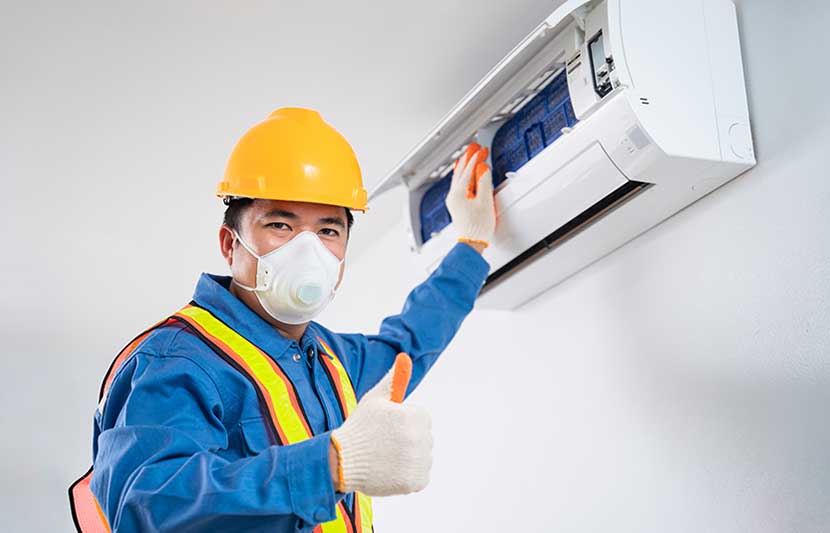 A clean and hygienic environment contributes to good airflow, which is vital for good performance and the comfort of builders.
Having quality air is just as important as having a dirt-free space, as it promotes good health and reduces pollution and allergies that can be caused by airborne dirt.
A standard cleaning company can do more than just ensure thorough cleaning, it can also help improve the air quality of your environment.
3. high trained staff for cleaning job
Anyone can clean, but standard cleaning carried out by professional cleaners using the best cleaning methods and equipment is unmatched.
Moreover, only cleaning experts have the necessary knowledge to use the proper products and tools according to the type of surface and space without putting the area of your premises at risk.
4. Post construction cleaning service provides the best tools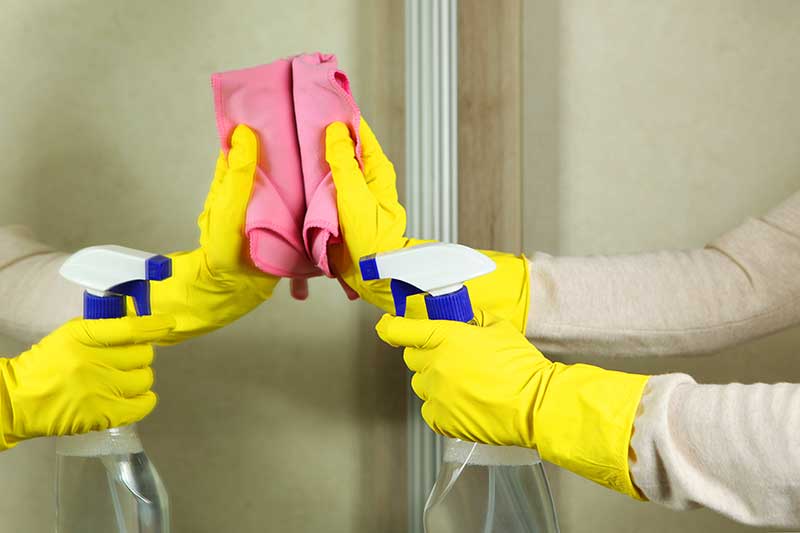 A professional cleaning service provides you with the optimal products and equipment for a proper job with effective results.
Only the right cleaning tools can remove dirt, mold and mildew and eliminate bacteria and germs throughout the area, thus ensuring a thoroughly clean and hygienic space.
5. Affordable cleaning budget
By hiring a professional post construction cleaning service you will be able to save on cleaning materials, products and equipment and even enjoy more valuable time with yourself or your loved ones by leaving the cleaning job in the hands of experts.
So get an affordable and budget-friendly quote from the best post construction cleaning service in Calgary and the surrounding area.
Are you about to start a construction or renovation job at your facility and need to prepare the site to be clean and hygienic for the builders? 
At Ideal Maids, we specialize in cleaning solutions and are very careful and thorough with every detail. We have the best prices and a highly trained team.
Don't wait any longer and contact us. Our post construction cleaning service is available in Calgary, Airdrie, Cochrane and Okotoks.