5 Reasons to Hire a carpet cleaning service in Calgary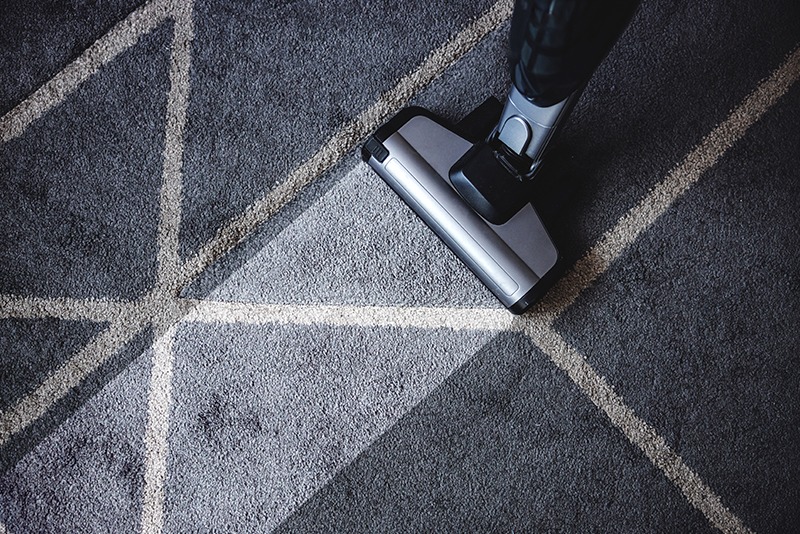 Are you currently looking for a reliable company specialized in carpet cleaning service in Calgary?
Although some cleaning tasks can be done by ourselves, the truth is by hiring a cleaning company, you get a much better result, especially if you are looking for the proper cleaning and maintenance of your carpets in the Calgary area.
Whether you have commercial premises or a business, you should know that the first impression does count and carpets are an important decorative and functional element for any type of space, which is essential to keep them always clean and in good condition.
However, cleaning carpets on our own can be a stressful and exhausting task, especially if the carpet is too big and dirty. Besides, if we are very busy the last thing we would be thinking about is taking care of carpet cleaning. This simply leaves us with only one option: select a reliable and professional carpet cleaning service.
What can you expect? At Ideal Maids, we show you the advantages of why your business, office, or home needs a professional cleaning company like us regularly.
A carpet cleaning service is cost-effective!
Hiring a cleaning company turns out to be a much more cost-effective option, as we invest in a trained team and proper cleaning products and techniques. 
This way we avoid damaging our carpets during the cleaning process due to the use of incorrect products, which could represent an additional cost.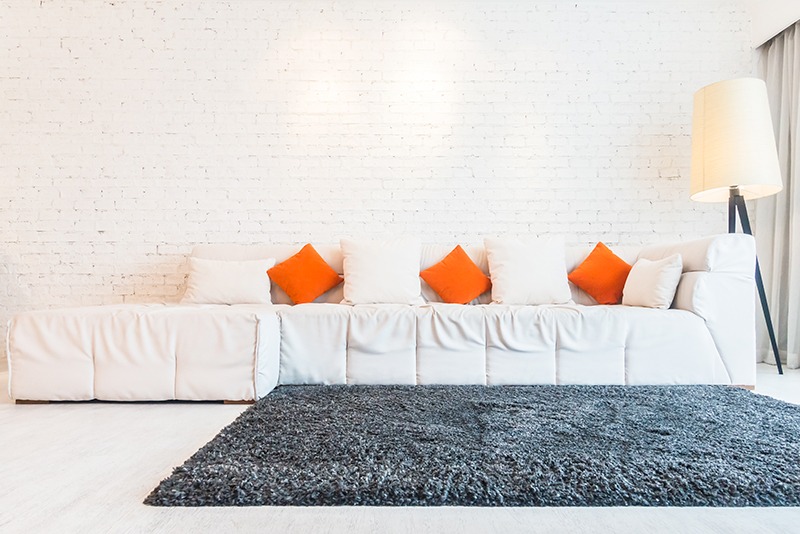 Bacteria, especially dust mites, are very commonly found in furniture, mattresses, and carpets, and the best way to eliminate them properly is by applying a deep cleaning with proper cleaning tools and products. These characteristics can only be guaranteed by a professional cleaning company specialized in carpet cleaning such as Ideal Maids.
One of the most important advantages you can get when hiring a cleaning service is that the company provides cutting-edge technology in order to effectively remove stains and germs that can be found without damaging the condition of your carpets.
At Ideal Maids, we use the right products to achieve the deepest and most effective cleaning.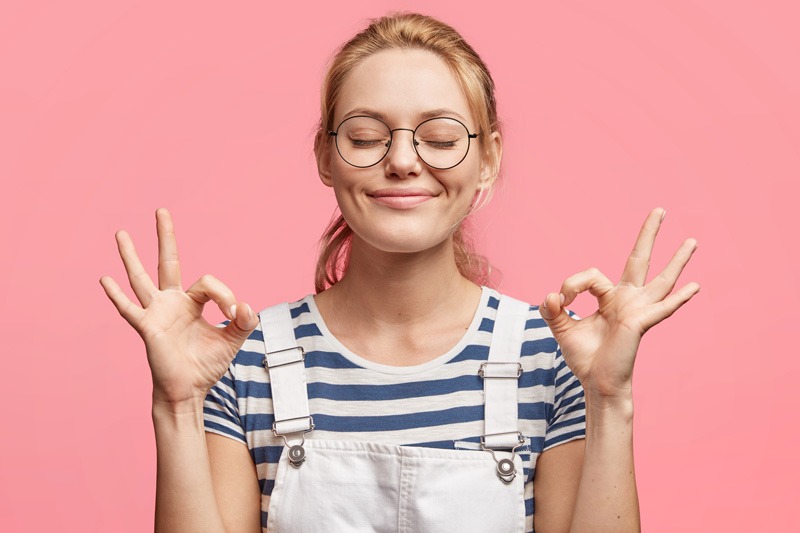 As we mentioned above, although cleaning activities can be done by ourselves, the result may not be the same compared to the results obtained by a professional cleaning company. 
Moreover, cleaning activities can take a lot of time, but by delegating these tasks to a cleaning company, we can invest our time in whatever we want.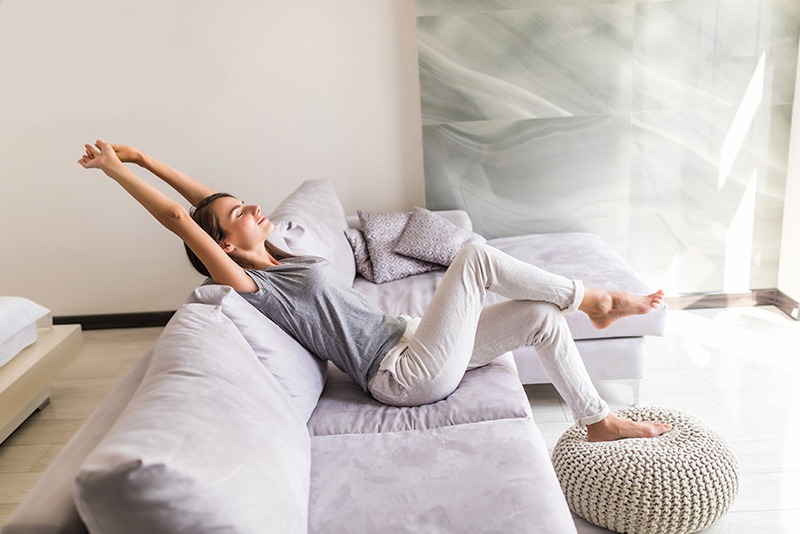 A cleaning company not only allows us to save time by delegating these activities in their hands but also offers us flexibility or a schedule that can be adjusted to our availability without having to interrupt our work or related activities, which translates into comfort.
So if you are in the Calgary area and are looking for a professional carpet cleaning service, then Ideal Maids is your best choice.
At Ideal Maids Inc. we offer Professional Disinfecting and Sanitizing Cleaning services 7 days a week with immediate availability throughout the Calgary, Airdrie, Okotoks, and Cochrane area. 
Call now at 403-248-8686 or request a FREE quote on our website.