Residential Cleaning Service in Calgary

When you hire Residential Cleaning Services in Calgary, you expect to receive a high quality service that meets your expectations and makes your home shine.
That is exactly what you will get if you hire the Residential Cleaning Services of Ideal Maids Inc. We are a company that has improved over the years, perfecting our techniques and expanding our services and service areas.
We are a local cleaning company from Calgary, Alberta. We also serve in the Airdrie, Okotoks and the Cochrane area.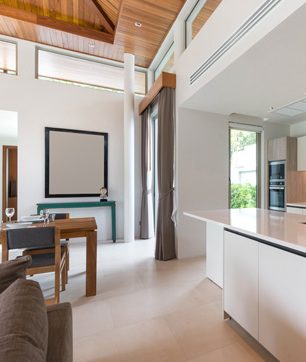 What do you expect to receive when you hire Residential Cleaning Services in Calgary?
What we can offer you is a guaranteed unbeatable quality job, and absolute cleaning of your home.
We offer several types of services, which we can arrange according to the time you need or the number of maids that go to your residence.
If you want to know more about our plans do not hesitate to contact us, we will gladly answer all your questions.
A quality cleaning service such as that offered by Ideal Maids Inc. includes: Cleaning of all rooms, kitchen, bedrooms, living room, cleaning of bathrooms, and other extra services from our list that you can find here https://idealmaids.ca/services/ and request when you schedule your appointment.
You will have a punctual, responsible and trained team to clean your house completely. Remember that a clean home is a healthy home!
Don't hesitate, contact us today and make an appointment. We also offer disinfection and sanitation cleaning service, and emergency cleaning service.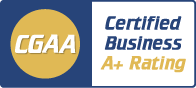 100% Green Clean