Many commercial cleaning services do a good job with offices but do not really offer quality commercial cleaning for establishments such as restaurants, hotels, schools and other organizations.
At Ideal Maids Inc. We understand the importance of maintaining clean and healthy spaces whatever the work area of ​​our customers, we also offer a flexible cleaning service and convenient schedules so that companies can choose the cleaning options that best suit their needs
Do you have one or more offices that need  cleaning services? If so, Ideal Maids Inc. can help you keep the workplace clean, professional and productive.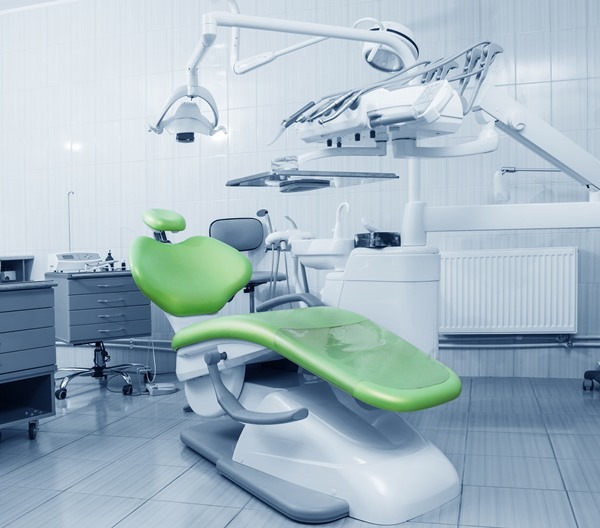 Don't just search for "commercial cleaning, Calgary" and choose the first company to appear. Choose a cleaning service that you can trust to do the job correctly at all times.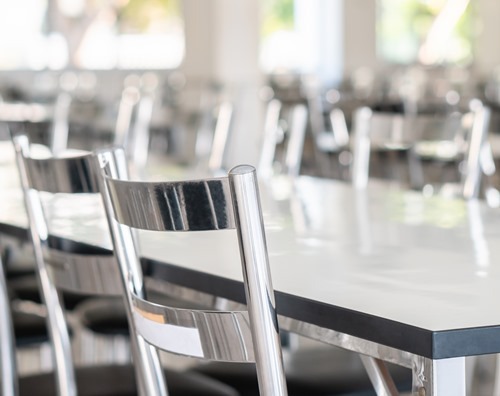 No matter what your purpose, your commercial building must be safe and sanitary. Ideal Maids Inc. can help you maintain a clean environment for your workers.
Our business will not prevent you from doing your job. In fact, with professional commercial cleaning, you can do your job even better! Just call us and we will take care of the cleaning!

Call Us Today To Schedule Your  Maid Cleaning Service and Commercial Cleaning Service in Calgary, Airdrie, Okotoks, and Cochrane! Or request a Free Quote Here
403 – 248 – 8686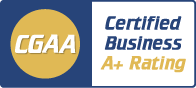 100% Green Clean