7 Best Air Purifying Indoor Plants that your home NEED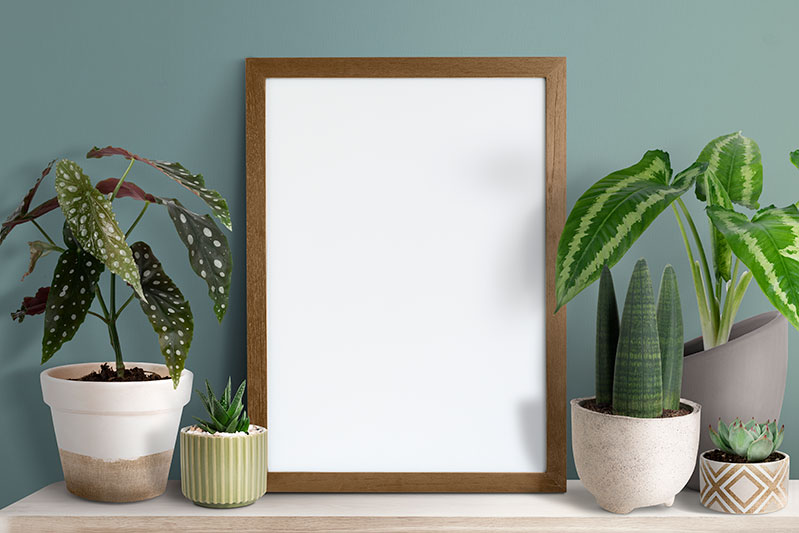 These are the 7 best air purifying indoor plants that allow you to detoxify the environment of your home or office naturally and effectively.
In addition to being a decorative component for your home due to their aesthetics and elegance, indoor plants are also natural purifiers that help absorb pollutants such as formaldehyde, among others.
In fact, according to research conducted by NASA's Clean Air Study, several plants can filter out germs, toxins, dirt, and other harmful substances such as ammonia and benzene.
This way they provide quality air and at the same time allow good airflow for a pure and fresh environment.
Therefore, in this opportunity at Ideal Maids, we have compiled for you 7 of the best air purifying indoor plants and among them, 5 are recommended by NASA.
Because purifying the air in your spaces has never been so easy.
Here we go!
1. Aloe Vera: One of the best air purifying indoor plants recommended by NASA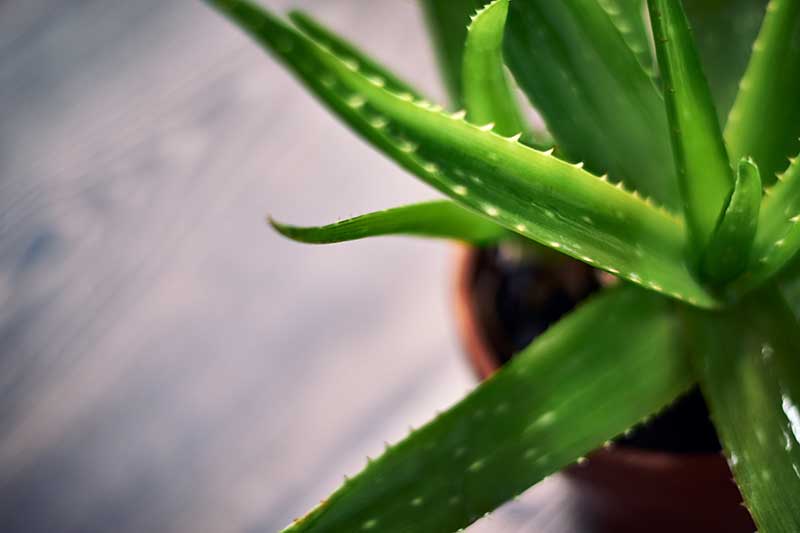 Aloe Vera is one of the most popular indoor plants due to the great medicinal and nutritional benefits provided by the components of its gel, as it can effectively treat burns, stings, among others.
However, it is also an effective natural purifier that helps filter formaldehyde, thus generating a pleasant and even therapeutic environment.
2. English Ivy: Indoor plant number #1 to effectively filter the air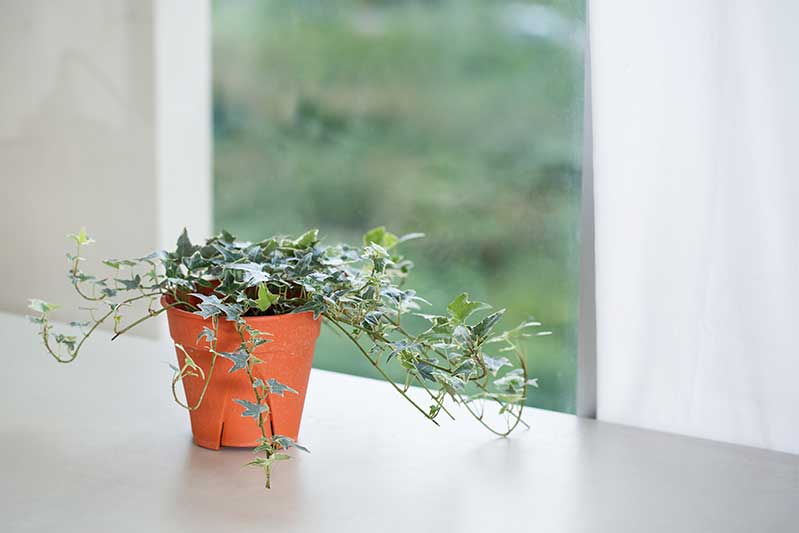 One of the star indoor air purifying plants, it is not only able to filter out 90% of formaldehyde and benzene, but also airborne allergens, mold and feces particles.
It is therefore an ideal choice for those who own pets.
English Ivy is an adaptable plant for both home and workspaces and very easy to grow.
3. Snake Plant: One of the purifying plants that shouldn't be missing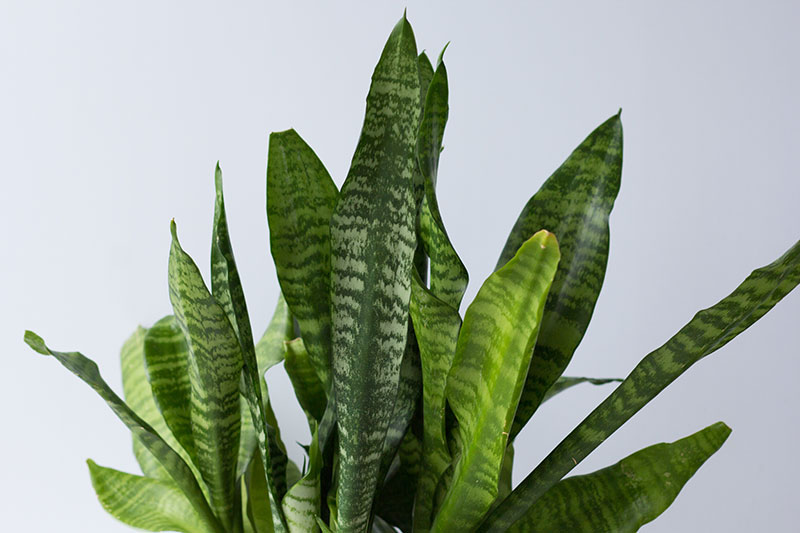 Snake plant helps to consolidate sleep, making us breathe better at night, as it purifies the air in our room, thus allowing good circulation.
It reduces the levels of formaldehyde, xylene, benzene, toluene and trichloroethylene like no other plant.
Therefore, it is one of the most effective plants that really should not be missing in your home.
4. Bamboo Palm: Elegant indoor plant that has a purifying function
Bamboo Palm is not only elegant, thrives in low light and is easy to care for, but it is one of the indoor plants with the highest levels of transpiration.
So keep your home humid in the cold months and forget about pollutants like benzene, trichloroethylene, nitric oxide and formaldehyde with this wonderful purifying plant.
5. Ficus: It allows to maintain humidity in the environment
It is resistant and easy to maintain.
Ficus is one of the plants that allow us to reduce allergies in our home, as it effectively eliminates harmful substances from cleaning products or synthetic materials that we can breathe.
But besides that, it is a natural noise absorber, which allows not only fresh air but a serene and quiet space.
6. Spider Plant: This house plant is ideal for both home and office use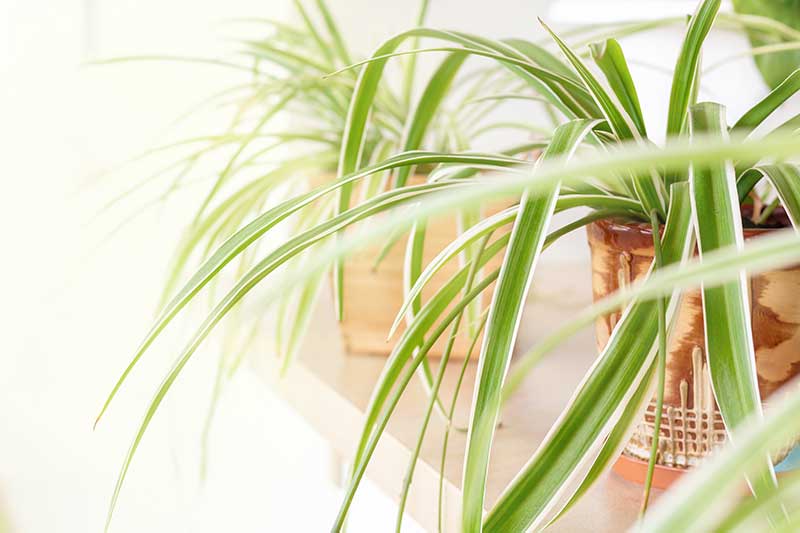 Due to its aesthetic appearance alluding to the shape of a spider as its name suggests, Spider Plant is one of the most popular plants for interior decoration.
However, it is also characterized by its functional qualities, as it renews and cleans the air of environments affected by carbon monoxide and formaldehyde, which are present in varnishes, aerosols, including cosmetics.
7. Peace Lily: One of the longest-lived flowers
Its name says it all. According to several studies, it has been proven that this wonderful plant absorbs a greater amount of toxins compared to other plants.
It eliminates harmful substances such as benzene, trichloroethylene, xylene, formaldehyde and ammonia. Isn't it amazing?
You simply have to keep its extensive leaves free of dust to get the most out of it as a natural purifier.
In short, plants are not only a decorative element to make your home or your favorite space a beautiful and pleasant place, but it allows a healthy and ecological environment, helping you to breathe much cleaner, pure and fresh air.
And best of all they are easy to grow and maintain.
So take advantage of this list of the 7 best air purifying indoor plants and add a natural, fresh and elegant touch to your home.
For more freshness in your home or office, contact us and find out how we can help you.
Our Maid Service is available in Calgary, Airdrie, Cochrane and Okotoks.