What are the benefits of hiring a professional Carpet Cleaning Service in Airdrie: we show you 5 top advantages about our Maid Service Calgary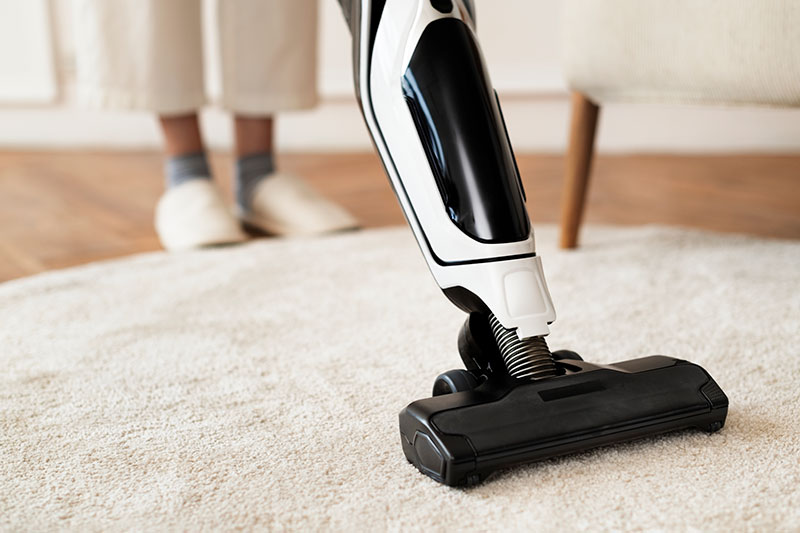 Is it really necessary to hire a Carpet Cleaning Service? In Airdrie, the population believes it is, as the demand for cleaning companies has increased incredibly in the last few years. Review report.
But what are the advantages of having clean carpets and rugs? The benefits of having shiny carpets in your home go beyond the merely aesthetic, it is about hygiene and even your own well-being.
In fact,
"one of the benefits of carpet cleanings is a home that smells fresh and clean". 
But if you want to learn more about this aspect, just read on and find out about all the benefits of our Maid Service in the Calgary area.
1: It allows extending the condition and life of the carpets.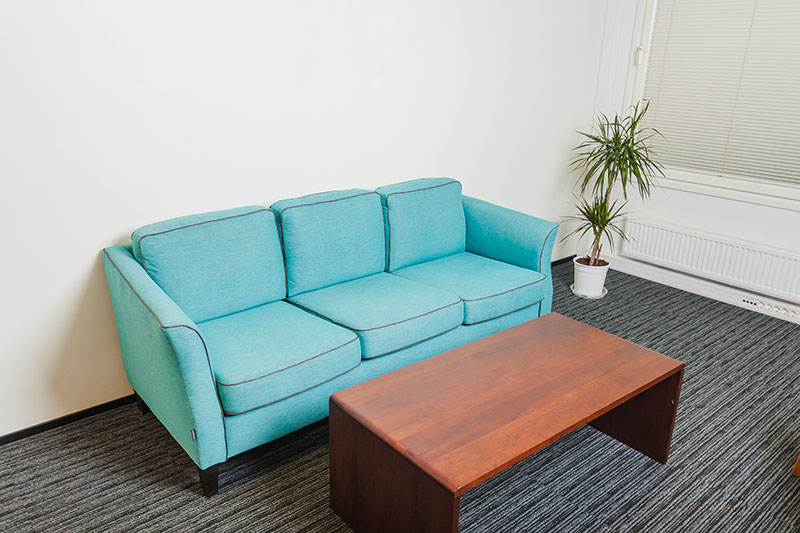 Professional cleaning not only allows you to effectively remove dirt and unpleasant stains from your carpets but also preserves their material condition.
Therefore, clean and well-maintained carpets mean carpets that last longer over time.
In other words, deep cleaning allows you to extend or prolong the life of your textiles. This also offers you an additional advantage: long-term savings.
2: Effectively removes all types of stains.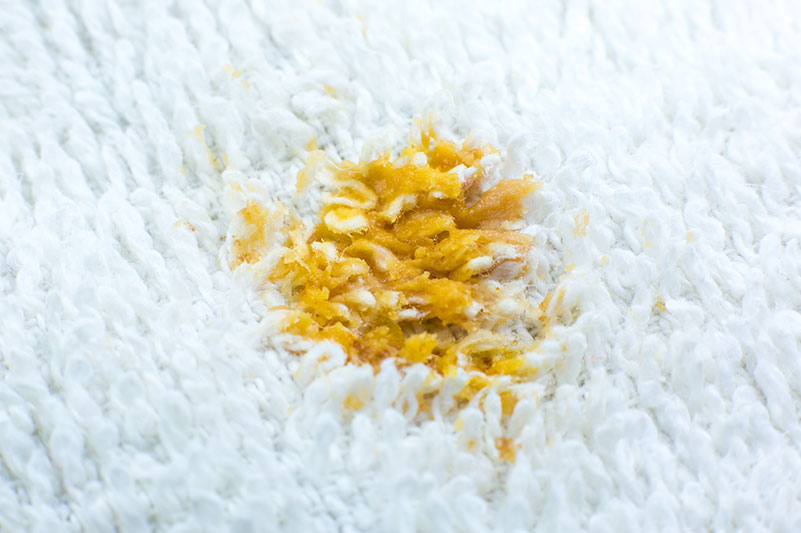 Only professional carpet cleaning services carried out by expert cleaners using the proper specialized equipment can guarantee effective results.
Moreover, you don't have to worry about trying to remove those stains and risk the durability and condition of your carpet.
Therefore, it is always ideal to have the help of cleaning experts who will professionally take care of the dirty work and make your life easier.
3: Eradicates residues, bacteria and dirt completely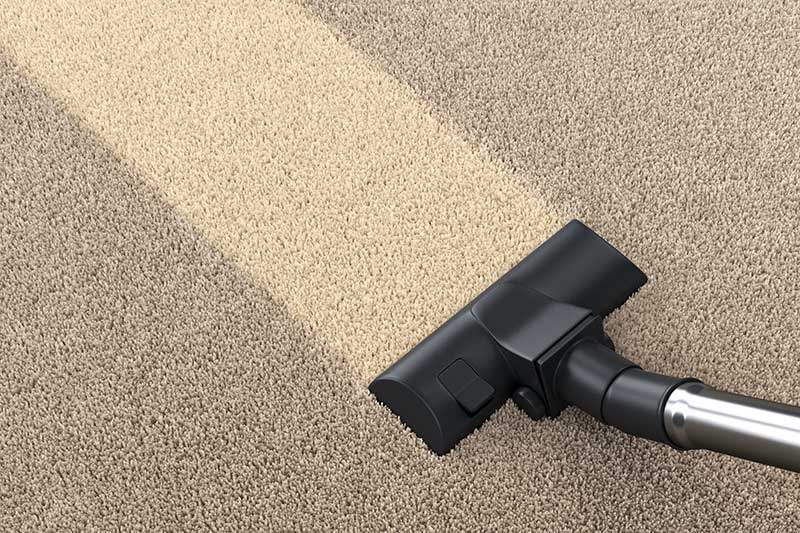 Basic cleaning using materials and products that are not suitable for carpets is not only ineffective but does not remove 100% of the residues.
A cleaning company guarantees a professional job with satisfactory results because they have adequate resources such as trained personnel, cleaning equipment and materials, and technique when carrying out the cleaning job.
4: Contributes to a healthier environment
A carpet that stores dirt and grime for too long can generate unpleasant odors that could pollute the air in your home and then attract unexpected insects such as flies.
Besides, dirt can also cause allergies and insects can contaminate food, causing illnesses such as vomiting and diarrhea.
Therefore, we can say that regular cleaning of carpets is essential for everyone's well-being.
5: First class cleaning and 100% effective
And you can always enjoy the first-class cleaning with professional and satisfying results that only Ideal Maids can provide.
So now you know that hiring a carpet cleaning service in Airdrie offers you multiple advantages than you imagined.
Do not hesitate and contact us.
"We are one of the only cleaning companies in Calgary where our owners supervise and inspect all of the work before you pay! all of our employees are WCB covered, are bonded, insured, uniformed, courteous and friendly".
We offer professional carpet cleaning service in Airdrie and throughout the Calgary area: Cochrane and Okotoks. So relax and leave the dirty work to us. For more information, visit our website: idealmaids.ca.