Why should you invest in a commercial cleaning service for your Calgary business?
Investing in a commercial cleaning service may be your best option in Calgary if you are looking to keep a clean, fresh, hygienic and professional environment at all times.
Believe it or not, facilities or workspaces are more prone to accumulate trash and dirt frequently due to the number of people that concur every day in such places as restaurants, stores, among others.
Therefore, it's essential to maintain regular, thorough and professional cleaning in order to ensure a completely healthy and safe environment for your employees as well as your customers.
However, we know how difficult it's to choose the right option among thousands of options, so today in this post we will tell you about the benefits of hiring our commercial cleaning service in the city of Calgary.
Hiring a commercial service for your business, not only guarantees a thorough, professional and careful cleaning in all facilities but also the efficiency of the work performed.
Moreover, thanks to the experience that the staff has in the development of this activity, they can offer cleaning and hygiene solutions for any type of space and thus not only satisfy the different needs but also guarantee safety during the process.
In other words, our commercial cleaning service provides the highest standards through our trained staff and the right cleaning tools to guarantee a finished cleaning by covering all the different areas and corners of your business or office safely and professionally.
Improves your professional appearance
Keep in mind that first impression does count, therefore, it isn't pleasant for anyone; whether employee or customer, to enter a business and find a space with dirty floors or full of garbage, stained carpets and strong odors.
This situation is not only unpleasant, but it does NOT project a serious or professional image of your business.
With our cleaning service designed for commercial or office spaces, our trained staff will thoroughly polish all the necessary areas to create a harmonious, clean and fresh environment.
Provides a safe and healthy work environment
It is no secret that professional commercial cleaning generates a safe and healthy environment, which is essential in these times, especially when it comes to protecting the health of employees.
The workspaces of any business constantly harbor dust and dirt in various areas, and if regular deep cleaning is not implemented, these particles over time can cause allergies or affect those who suffer from asthma.
Therefore, a commercial service can contribute to improving the quality of the air and work environment as well as work productivity by removing dirt and bacteria from air ducts, surfaces and carpets.
This way allergic diseases can be prevented and in turn, the absence of employees from work, since allergies represent according to a Coit Blog article "one of the top three reasons employees miss work".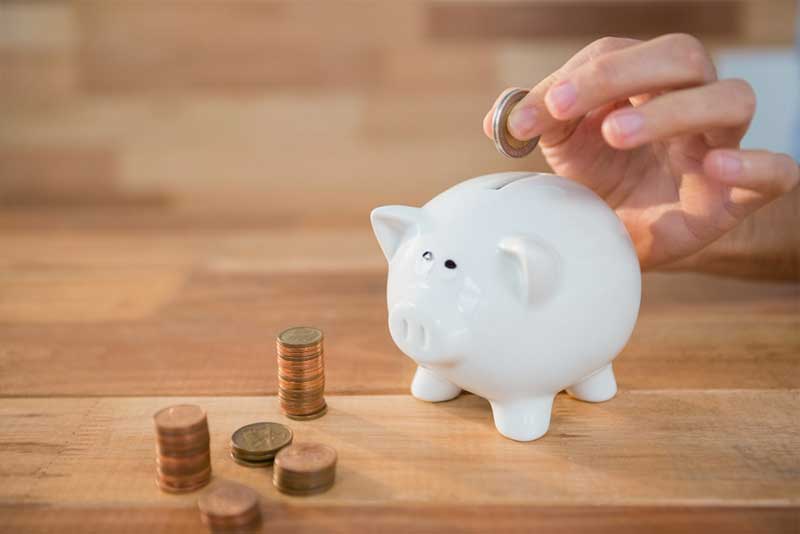 Believe it or not, high quality and professionally performed cleaning prevent carpets as well as other material factors from being damaged or worn out faster over time.
In short, commercial cleaning can help maintain the durability and material condition of your property or the different surfaces in your spaces, which means you avoid unnecessary expenses in the future.
Trustworthy and responsible company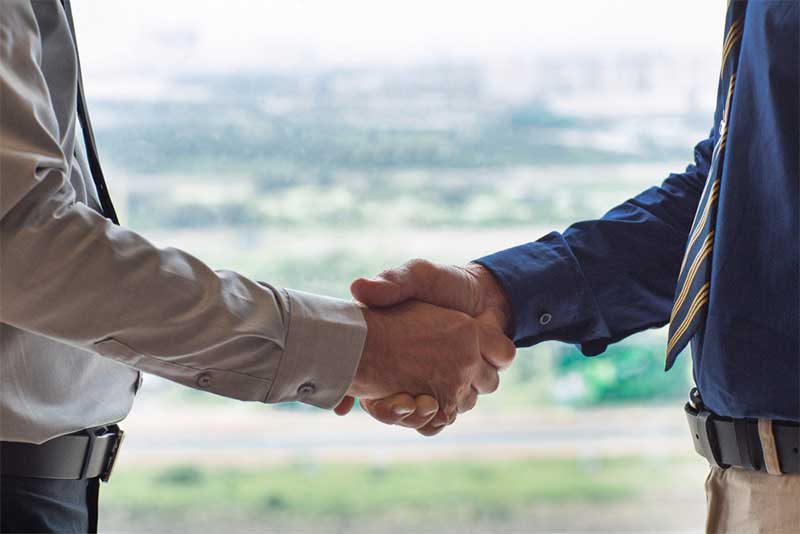 Remember that by hiring a commercial service you are accepting the condition that outside personnel will enter your space where many valuable items are exposed. If you are concerned about finding a reliable cleaning company in the Calgary area, we are your best choice.
Ideal Maids is characterized as a professional cleaning company that provides high standards through proper cleaning tools and a highly trained, responsible, committed, friendly and reliable team.
Customized cleaning plan for your business
Each company or business has specific and essential cleaning needs because such facilities represent particular areas since there is the presence of vulnerable or even dangerous objects that require careful cleaning, such as machinery, fans, ducts, among others.
At Ideal Maids, we have qualified personnel and the appropriate cleaning equipment to carry out the job efficiently, safely and professionally.
Advanced and environmentally friendly technology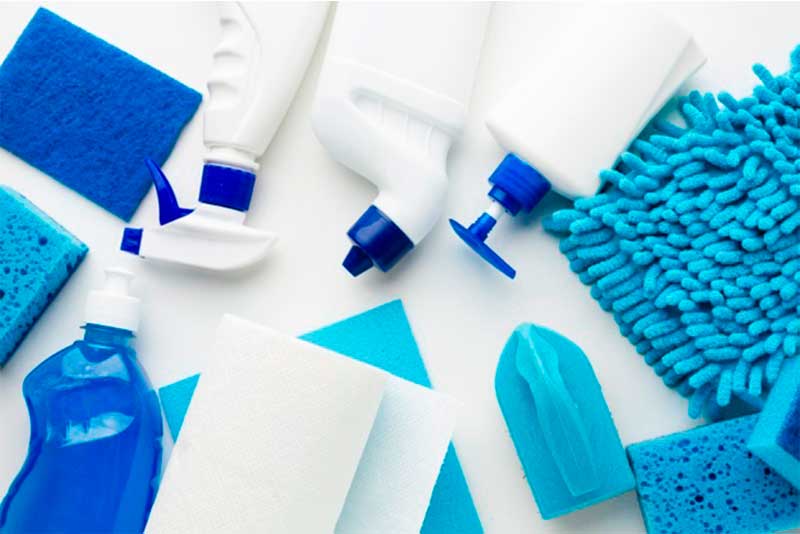 Nowadays, many cleaning companies are interested in offering a more and more environmentally friendly service through the use of green or toxin-free products in order not to pollute the environment and to protect the health of people, especially those who are prone to allergic reactions to odors of strong substances.
At Ideal Maids, we offer a socially responsible commercial cleaning service, following all hygiene protocols to guarantee the same quality and the highest standards.
So if you are in the Calgary area and are looking to give your office or business a professional deep cleaning, contact us and find out how we can help you.