Post Construction Cleaning: what you should know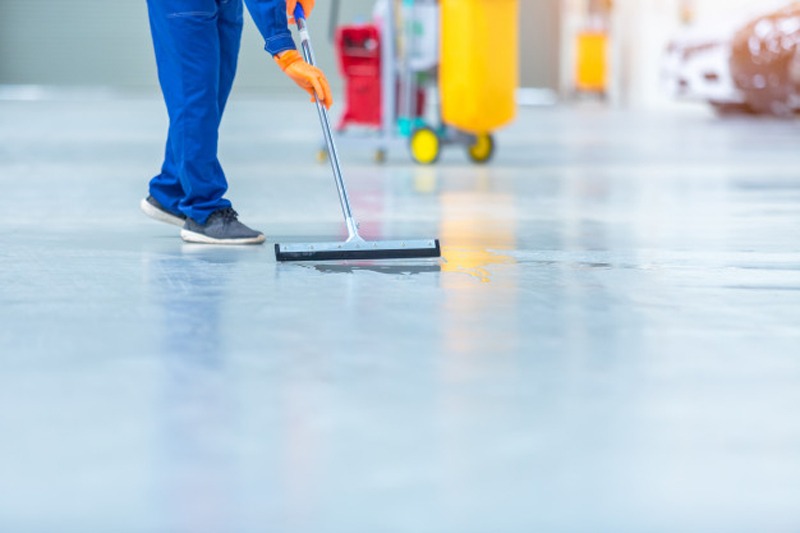 Post-Construction Cleaning is what is least thought about when a project is undertaken to renovate a space. However, cleaning is an essential part of the job, and your Ideal Maids team is ready to help you with all your post-constructions cleaning projects in Calgary, Airdrie, Cochrane, and Okotoks, Alberta. 
Once the different jobs are ready, cleaning is essential and that's where we come in. Post-construction cleaning is the cherry on top of the cake of your renovation. It is the final touch that allows your home, business or office to look as you imagined after finishing construction.
Any home project, whether large or small, in the short or long term, will leave some dust and dirt. So whether it is a commercial or residential project, a DIY project or a contractor who has left a trail, you may want to consider hiring a cleaning service after construction to finish the job and take care of the mess.
At the time of hiring a post-construction cleaning service, it is absolutely necessary to grant these professionals free access to the work.
The cleaning of workspaces is a task that is better left to professionals. At Ideal Maids Inc. we take care of post-construction cleaning without any problem. We have a long history in the cleaning services sector. If you count on us for the cleaning of any space under renovation you have the guarantee of a space that has not only been renovated, but It is also in a perfect state of cleanliness so you can start enjoying it immediately.
If you're looking for a post-construction cleaning services, do not hesitate to contact us at (403)-248.8686.