Professional Disinfecting and Sanitizing services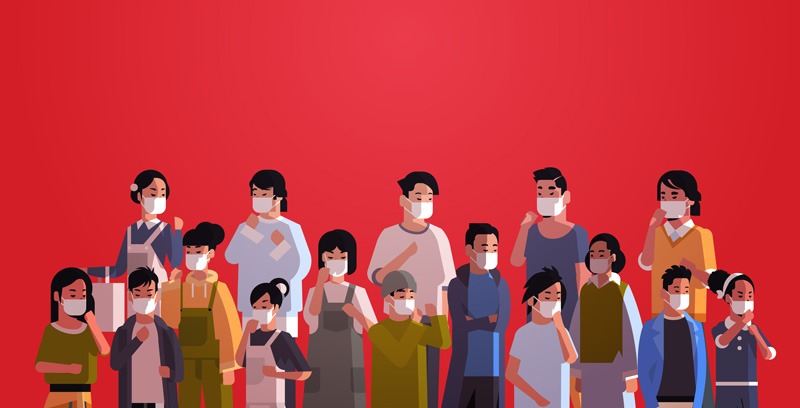 In the face of the declared Coronavirus pandemic, many families in Canada have decided to do everything possible to stay healthy, and for this, the Professional Disinfecting and Sanitizing services in the Calgary, Airdrie, Okotoks, and Cochrane area offered by Ideal Maids Inc. propose a very good precautionary measure.
A dirty and messy environment is the perfect place to breed bacteria and viruses that can harm you and your family, just like any disease. COVID-19 is a disease that spreads easily through the air.
In addition to all the security measures you can take to protect yourself and your family, Professional Disinfecting and Sanitizing services in Calgary ensures that your home is disinfected and germ-free.
At Ideal Maids Inc. we are committed to our clients, with their satisfaction and hygiene, that is why we have a team prepared to face difficult moments and help maintain the hygiene and sanitation of your home or office.
Can Coronavirus live on objects?
Yes. The coronavirus in Canada is now a serious issue. The coronavirus can live in objects from 3 hours to 3 days, so if you suspect that you may be near contaminated objects, the best thing you can do is to properly sanitize and disinfect your environment. Ideal Maids Inc. offers a Professional Disinfecting and Sanitizing full service in Calgary to guarantee the safety and health of your home.
How to prevent Coronavirus by disinfecting your home?
Coronavirus is a respiratory disease that is transmitted in the air, from person to person or through contaminated objects. If you want to prevent the infection, you should avoid concentrations of people, especially indoors. Keep your home clean and your objects sanitized. Wash your hands often. 
Proper and timely work can save lives. So we believe that Ideal Maids Inc. is the right fit for your residential cleaning needs.
Our Professional Disinfecting and Sanitizing service consist of several phases in which we take care of performing complete sanitation and disinfection of your home, business or office.
From cleaning and disinfecting moldings, door handles, mirrors, glass, surfaces, bars and more. Commonly overlooked areas that are easily contaminated will be cleaned and disinfected. We can also create a custom cleaning plan to follow.
We use disinfectant, antibacterial and hypoallergenic products that do not compromise your health. We can also use the products of your choice. Please arrange with us at the time of booking your cleaning service. 
We work with maximum attention to detail and the appropriate equipment to guarantee your absolute safety.
We provide a personalized service tailored to the needs of each client. Your health is important to us, we believe it and we demonstrate it with our superb cleaning services.
Can coronavirus be stopped?
Although there is currently no cure for Coronavirus covid-19, you can prevent the spread by contracting Professional Disinfecting and Sanitizing services to remove contaminants from your home or office. At the moment, the most effective solution is this along with the ones mentioned above.
How can Professional Disinfecting and Sanitizing services in Calgary help prevent coronavirus?
Ideal Maids Inc. takes all precautionary and preventive measures to perform its Professional Disinfecting and Sanitizing services in Calgary and Area. You can trust our high-performance service anytime you need it. Feel free to call us at (403) 248-8686 Or Request a Free Quote.