Residential Cleaning Service & Maid Service in Calgary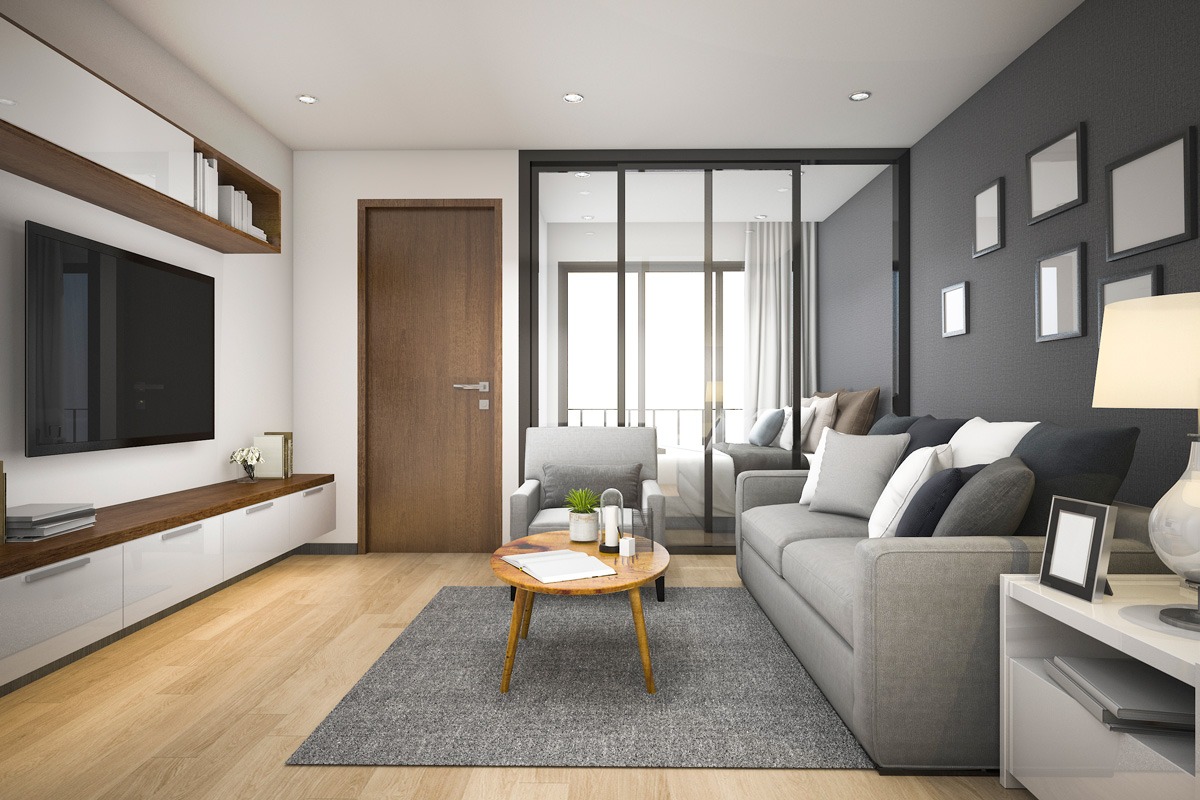 When choosing
Residential Cleaning Service or a Maid Service in Calgary
, Airdrie, Okotoks, and Cochrane, you expect to receive a high-quality service that takes care of cleaning your home.
There are several reasons to hire such services with Ideal Maids Inc. The main reason is the time you spend cleaning in your home.
If you don't have time to clean your home, feel free to contact the cleaning solutions experts at Ideal Maids Inc. who will make your home sparkle clean.
The second reason has to do with the quality of the work, surely you will think that nobody knows your house better than you, and it's true. But on the same token, nobody knows better how to perform a high-quality cleaning service than us, the professionals at Ideal Maids Inc.
What can you expect from the residential cleaning service in Calgary offered by Ideal Maids Inc?
The service will always depend on the package you choose, number of hours, number of workers. But whatever your choice, your satisfaction is guaranteed:
We Provide the Best Maid Cleaning Services Calgary Has Available!
Cleaning of All Rooms:
Dust furniture, window sills, shelves and décor

Clean glass surfaces including interior glass doors

Clean mirrors

Clean and polish wood furniture

Empty wastebaskets

Mop floors

Vacuum floors, carpets, rugs and stairs

Vacuum cloth furniture & cushions
Bedrooms:
Make Beds

Dust furniture, window sills, shelves and décor

Clean glass surfaces including interior glass doors

Clean mirrors

Clean and polish wood furniture

Empty wastebaskets

Mop floors

Vacuum floors, carpets and rugs

Vacuum cloth furniture & cushions
Bathrooms:
Clean shower, tub, and sinks inside and out

Damp-wipe cabinet fronts

Organize and clean vanity

Polish counter tops

Scrub toilet: bowl, seat, lid, tank, and base

Straighten linens

Dust furniture, window sills, shelves and décor

Clean glass surfaces including interior glass doors

Clean mirrors

Clean and polish wood furniture

Empty wastebaskets

Mop floors

Vacuum floors, carpets and rugs

Vacuum cloth furniture & cushions
Kitchen:
Clean outside of fridge

Clean outside stove and range top

Clean microwave: inside and outside 

Clean sink

Damp-wipe cupboard fronts, table and chairs 

Wash countertops and floor 

Empty and replace garbage bags

Clean glass surfaces including interior glass doors

Clean mirrors

Clean and polish wood furniture

Mop floors

Vacuum floors, carpets and rugs
Living Room:
Dust furniture, window sills, shelves and décor

Clean glass surfaces including interior glass doors

Clean mirrors

Clean and polish wood furniture

Empty wastebaskets

Mop floors

Vacuum floors, carpets, rugs and stairs

Vacuum cloth furniture & cushions
Services Available Upon Request:
Baseboard cleaning

Blind cleaning

Tile and Grout cleaning

Window cleaning

Steam carpet cleaning 

Wall washing and interior high dusting

Fridge inside cleaning

Oven cleaning

Pressure / Power washing; siding, porches and decks
Call today 403.248.8686 or request a free quote