The best move out cleaning service in Cochrane for this spring: why choose Ideal Maids?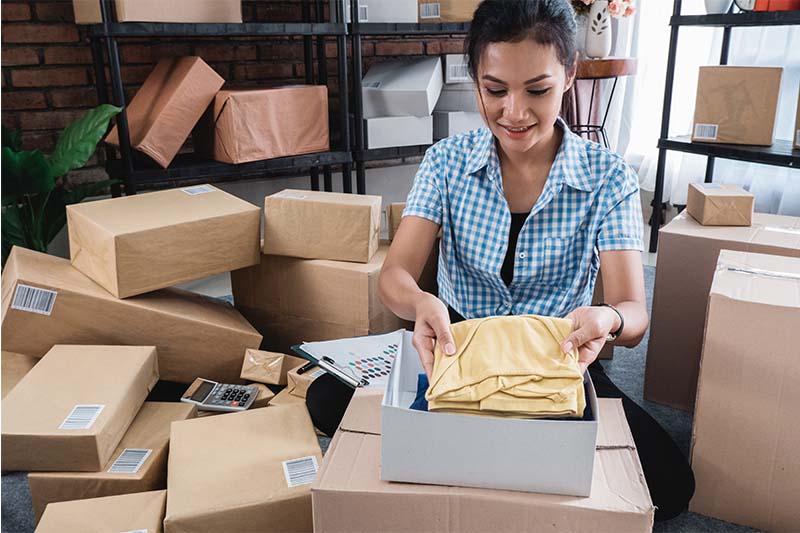 Now you can hire the best move out cleaning service in Cochrane with Ideal Maids
Cleaning is one of the tasks that should not be missed when it comes to moving house, since first impressions always count, especially if you are leaving your rental to someone else.
However, at Ideal Maids we know that moving involves a lot of investment of time, money and energy, so the last thing you are thinking about is taking care of the cleaning job. 
That's why we want to make your move a satisfying experience as one of the best stages of your life by offering you comfort and ease with our professional move out cleaning service in Cochrane.
Discover the benefits of hiring the best cleaning company in the Calgary area.
1. Ideal Maids offers you high standards of cleaning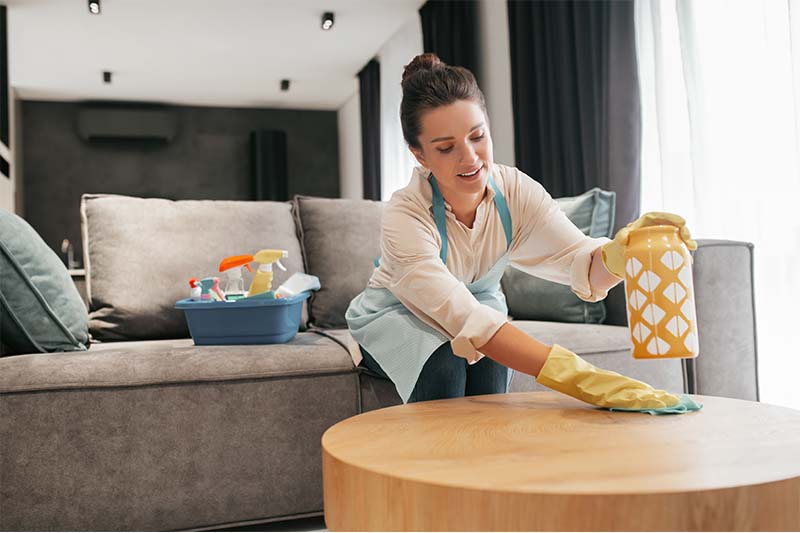 Our team of professional cleaners adheres to strict control and thorough cleaning inspection in order to meet all our clients' needs through meticulous work.
Ideal Maids follows a rigorous cleaning procedure to ensure that no detail is overlooked and hygiene is guaranteed in all areas of the facility and even in that hard-to-reach areas.
2. Affordable cleaning service budget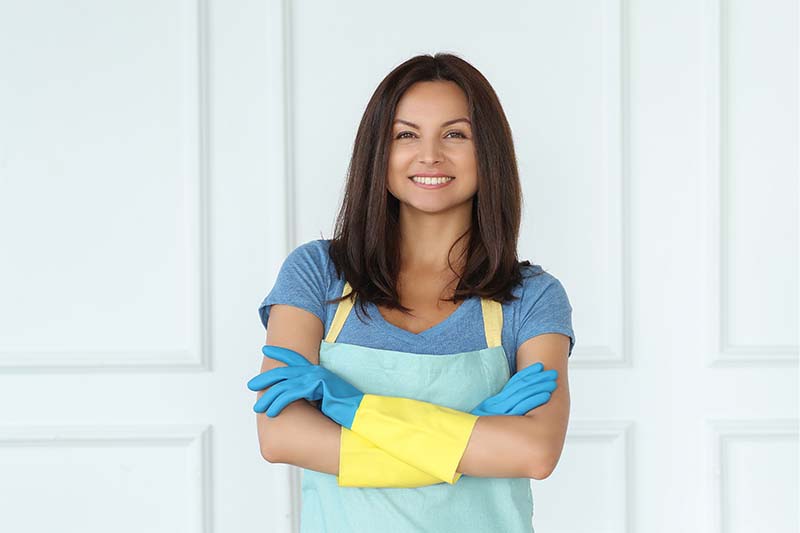 Ideal Maids not only stands out for the high quality and performance of its work but also for our affordable, fair and reasonable prices. 
Moreover, special packages (Budget plus, Deluxe plus, Premium plus) are available to meet the demands of each of our cleaning services for the benefit of our clients.
3. Trained, reliable and friendly cleaning staff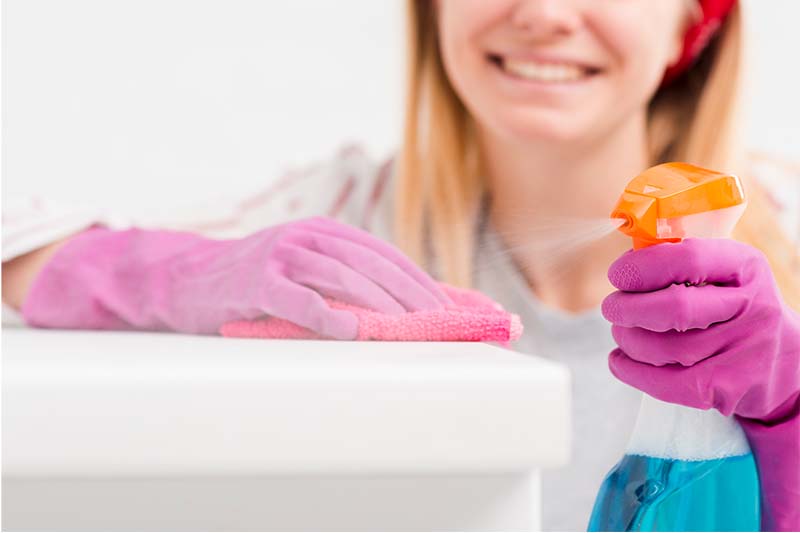 The Ideal Maids cleaning team is responsible, committed, punctual, passionate and highly trained and qualified to provide the best move out cleaning service in Cochrane at all times.
4. Eco-friendly cleaning company
Ideal Maids is a socially responsible company with the environment, which is why we guarantee the use of the best products and equipment approved by EPA in order to avoid damage to the environment and health.
5. Customized cleaning plan: you choose your schedule
As if that wasn't enough, we offer a customized cleaning plan to make our clients feel more and more comfortable with our services.
So now you can enjoy the best move out cleaning service in Cochrane without worrying about price, quality and schedule thanks to the Ideal Maids cleaning team.
For more information, feel free to contact us (403-248-8686) or visit our website.
Leave the cleaning job to the experts and relax. Ideal Maids is your best choice.