Why hire an upholstery and carpet cleaning service for this spring in Okotoks?
Hiring an upholstery and carpet cleaning service in Okotoks this spring can offer you many benefits to keep your carpets and rugs in top condition and maintain your health.
Warm weather and the presence of beautiful flowers make spring one of the most anticipated seasons across Canada, especially in the Okotoks region.
However, spring also represents one of the seasons where allergies, cases of flu and colds are more likely to occur due to the high spread of pollen in the air.
Therefore, one of the ways to minimize the intensification of allergies is to keep your spaces clean and hygienic, starting with your upholsteries
So read on and discover the importance of hiring an upholstery and carpet cleaning service in Okotoks for this spring season.
1. Cleaning service effectively removes all the dirt from your carpet and upholstery
Professional equipment is designed to remove and eliminate 100% of all dirt, allergens, pet lint, and hair strands, among other contaminating particles that can be found on the surface of the textile.
This reduces the spread of dust to other areas of your home or workspace, thus minimizing the chances of contracting any signs of allergies or colds.
2. Professional deep cleaning = a healthy germ-free environment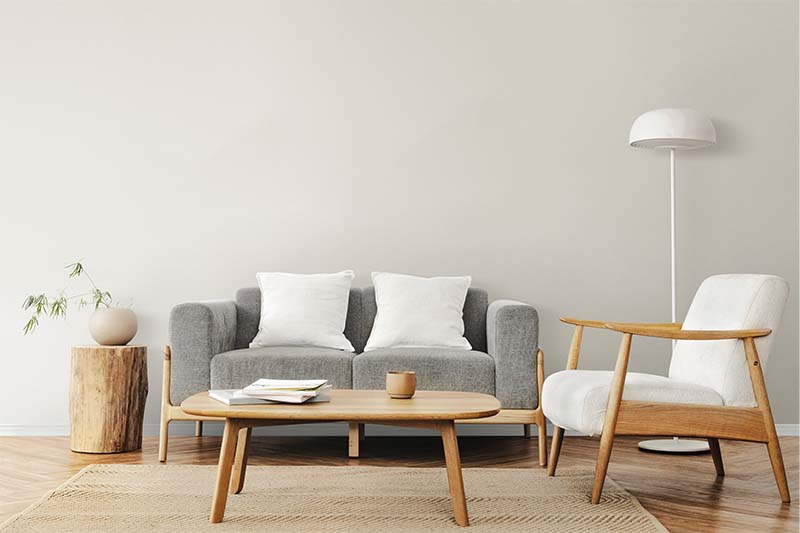 Deep cleaning can penetrate beyond the surface of the textile to not only remove visible stains but also eliminate germs and bacteria that live inside the carpet and furniture material.
Thanks to specialized equipment and the proper cleaning products, it is possible to achieve standard results to provide shiny carpets free of any harmful microorganisms.
3. You will eliminate dust mites and fleas by hiring a standard cleaning service
Due to the type of textile that carpets and upholstery are made of, they are one of the places where mites, fleas and lice are also stored, especially if you have a pet.
Therefore, it is essential to pay attention to the regular care and cleaning of your carpets by a team of experts and professional cleaners such as Ideal Maids.
4. Get rid of unpleasant odors and preserve air quality through regular cleaning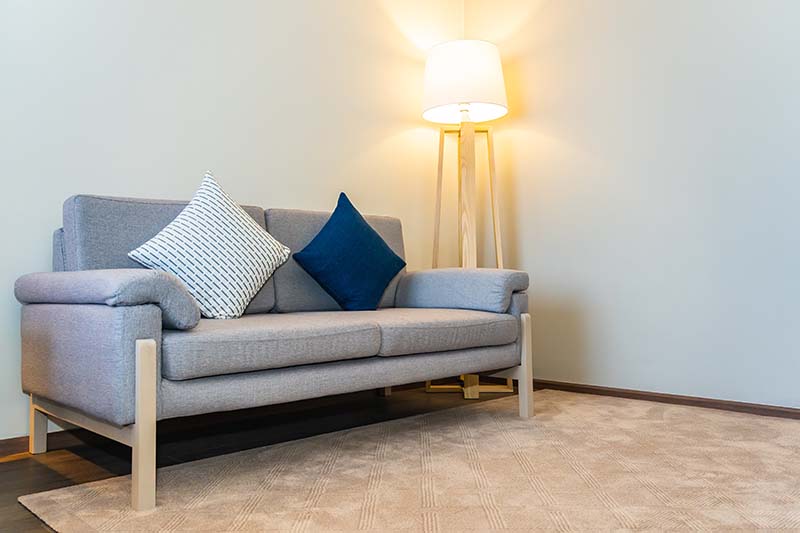 Over time, carpets become worn and develop unpleasant odors due to various factors such as lack of maintenance and frequent traffic.
Lack of cleaning or improper cleaning with the use of harmful products can cause the textile to deteriorate and produce a strong stench, affecting the air quality of your environment and subsequently your respiratory health.
5. Professional cleaning helps to improve the aesthetics of your carpets
Last but not least, specialized professional carpet cleaning allows you to completely restore the condition of the material, leaving it as good as new.
This way, you guarantee a good impression and save money in the long run, by investing in hiring an upholstery and carpet cleaning service in Okotoks through great experts. 
If you are interested in hiring the best upholstery and carpet cleaning service in Okotoks, Ideal Maids is your best option when it comes to offering cleaning solutions according to your needs.