5 Reasons to Choose Ideal Maids for Professional Carpet Cleaning in Cochrane, Alberta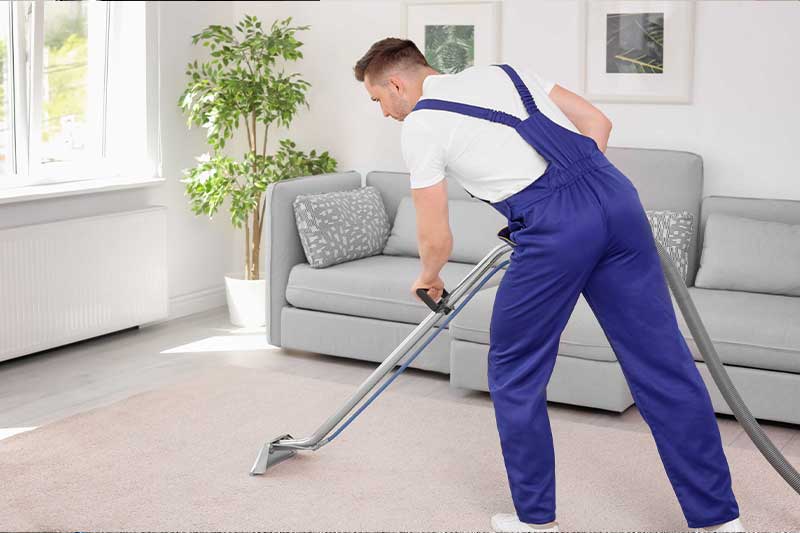 Keeping your carpets clean and well-maintained is essential for creating a healthy and inviting environment in your Cochrane, Alberta home or office. 
At Ideal Maids, we understand the importance of pristine carpets, and we offer professional carpet cleaning services that deliver exceptional results. 
Here are five compelling reasons why you should choose Ideal Maids for all your carpet cleaning needs in Cochrane.
1. Local Expertise and Dedicated Service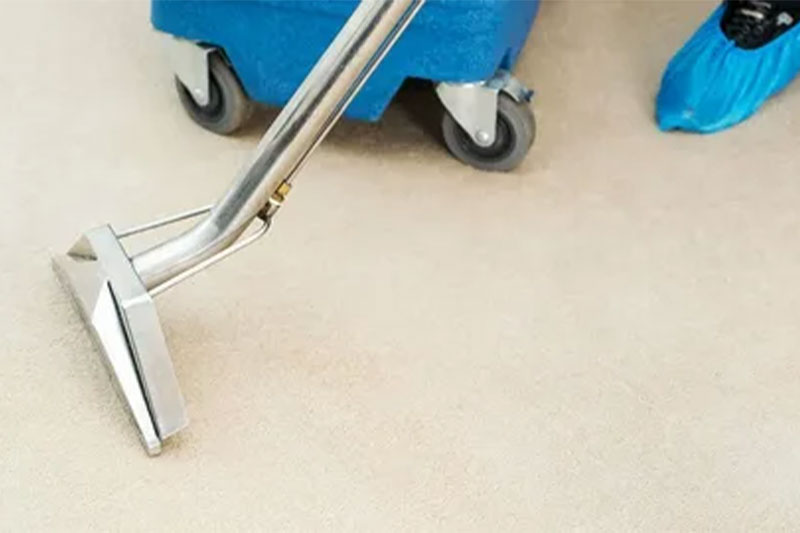 As a locally owned and operated company, Ideal Maids has deep roots in the Cochrane community. 
Our experienced professionals understand the unique challenges faced by residents in this area. 
We are familiar with the specific types of carpets found in Cochrane homes and businesses, and we tailor our cleaning techniques to suit their requirements. 
With Ideal Maids, you can trust that you'll receive dedicated service from a team that understands your needs.
2. Advanced Cleaning Techniques and State-of-the-Art Equipment
At Ideal Maids, we stay at the forefront of the industry by utilizing advanced cleaning techniques and state-of-the-art equipment. 
Our team is trained in the latest carpet cleaning methods and uses cutting-edge tools to ensure a thorough and effective cleaning process. 
We combine powerful extraction machines with eco-friendly cleaning solutions to remove deep-seated dirt, stains, and allergens, leaving your carpets fresh, clean, and rejuvenated.
3. Customized Solutions for Your Unique Carpets
We understand that every carpet is unique, and that's why we provide customized cleaning solutions tailored to your specific needs. 
Our professionals will assess the condition of your carpets and develop a personalized cleaning plan that addresses any specific concerns or challenges. 
Whether you're dealing with stubborn stains, high-traffic areas, or pet odors, we have the expertise and flexibility to provide the most effective cleaning solution for your carpets.
4. Health and Safety First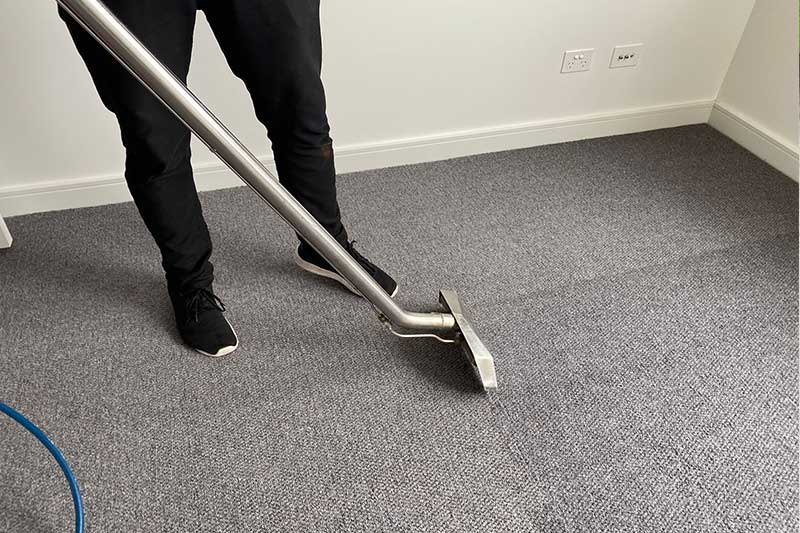 Ideal Maids is committed to creating a safe and healthy environment for our clients. 
We prioritize the use of eco-friendly and non-toxic cleaning products that are safe for your family, pets, and the planet. 
Our thorough cleaning process eliminates allergens, bacteria, and other harmful substances from your carpets, improving indoor air quality and promoting a healthier living or working space. 
With Ideal Maids, you can have peace of mind knowing that the health and safety of your loved ones are our top priorities.
5. Exceptional Customer Service and Satisfaction Guarantee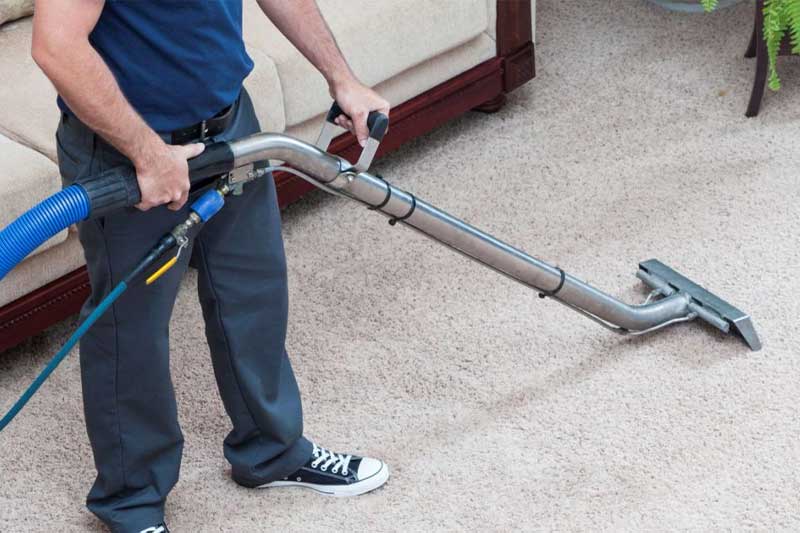 At Ideal Maids, we value our customers and strive to provide exceptional service from start to finish. 
Our friendly and professional staff is dedicated to ensuring your satisfaction. 
From your initial inquiry to the completion of the cleaning process, we prioritize clear communication, punctuality, and attention to detail. 
We stand behind our work and offer a satisfaction guarantee. If you're not completely satisfied with our service, we will make it right.
In conclusion, when it comes to professional carpet cleaning in Cochrane, Alberta, Ideal Maids offers local expertise, advanced techniques, customized solutions, a focus on health and safety, and exceptional customer service. 
Choose Ideal Maids to transform your carpets into a clean and healthy living or working space. 
Contact us today to schedule an appointment and experience the difference Ideal Maids can make for your carpets.
Visit Ideal Maids website for more information and to book your professional carpet cleaning service in Cochrane, Alberta.