5 strong reasons to hire a professional house cleaning service in the Calgary area
It's very likely that near the Calgary area you will come across multiple house cleaning service options, as maid services are widely available, especially with the pandemic. 
Nowadays, more and more homes and businesses require cleaner and disinfected areas to avoid the risk of contamination and infection by Covid-19.
 Therefore, nowadays deep cleaning has become a real necessity, that is to say, it isn't just a luxury.
 Moreover, a house cleaning service is an incredible and cost-effective alternative, especially for busy people who want to maintain a sparkling home without having to do the dirty work.
 But if you are still not convinced, here in this blog we bring you 5 strong reasons to hire a professional house cleaning service if you are in the Calgary area. What advantages do they offer you? 
#1: They take into consideration the needs of the customer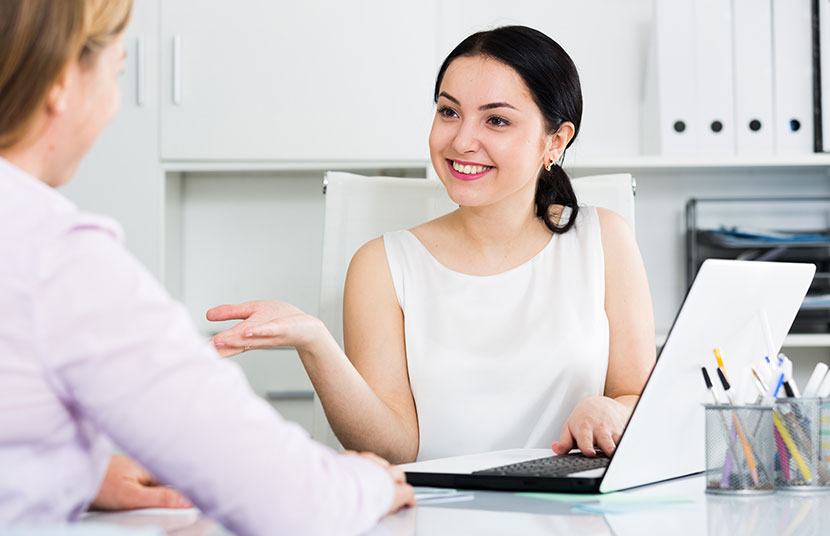 Today in the city of Calgary are increasingly house cleaning services that think about customer satisfaction by taking into consideration their needs.
Therefore, it's very common to find companies willing to receive instructions, suggestions and specific requirements from their customers, as it allows them to maximize the results of the service and offer more personalized attention.
Ideal Maids is a cleaning company that prioritizes customer satisfaction at all times through a custom checklist. We pay attention to all the areas that our clients point out to us, always offering careful and meticulous work.
#2: They guarantee a flexible schedule and a personalized plan
Work, school, college, day-to-day life, city life, among other responsibilities, are aspects that represent a considerable consumption of time, and what we least think about is keeping a clean and shiny house.
Therefore, the advantage of having a home cleaning service with immediate availability as Ideal Maids is the possibility to save quality time and invest it in those activities that have much more priority without having to worry about the cleaning work.
Moreover, cleaning companies offer the possibility of providing a weekly or monthly cleaning plan depending on the convenience and comfort of the individual.
So if you want to contribute to your well-being and quality of life, simply contact the nearest cleaning services in the Calgary area and maintain a sparkling home. And we are one of the best options.
You could also read: best cleaning services in Calgary
#3: Full coverage of cleaning supplies
One of the benefits of hiring a cleaning company is the guaranteed savings in time and money. With a professional house cleaning service, you won't have to worry about covering equipment, tools and cleaning supplies.
Besides, cleaning companies not only guarantee state-of-the-art technology and quality products, but also a highly trained staff with the ability to carry out a professional, careful and thorough job.
Ideal Maids offers all the necessary equipment and cleaning materials to provide maximum satisfaction, also guaranteeing child and pet-safe cleaning methods.
#4: Affordable budget with good prices

There is nothing more rewarding than finding a professional company that offers a service within your budget.
Nowadays, a house cleaning service in Calgary implements customized quotes in order to provide better care. Therefore, the possibility of finding multiple options with good prices is endless.
In short, hiring a residential cleaning service means a low-cost investment and long-term savings.
#5: Insured, bonded and licensed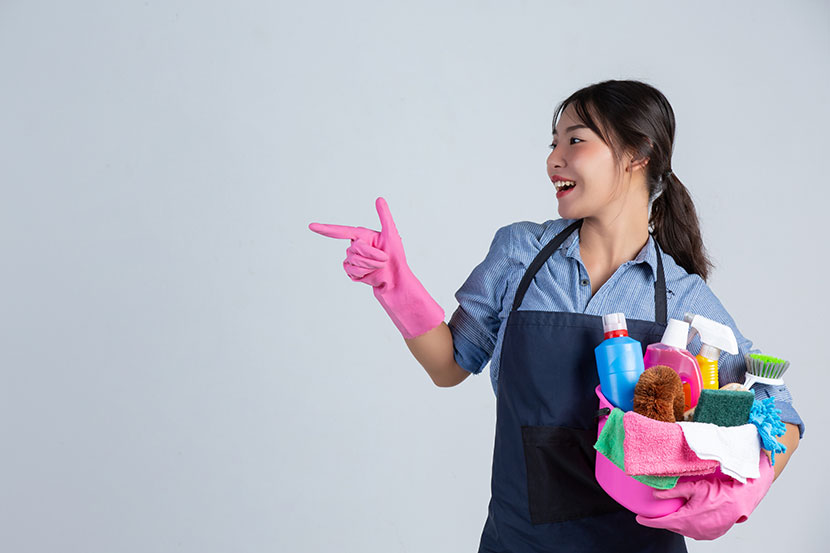 Finally, the best thing about a bonded and insured cleaning service is the possibility of compensation in case of material damage or missing during the cleaning job.
So, don't you think a residential cleaning service is a smart investment? We think so. So, if you're thinking of hiring an insured, bonded, professional, reliable and licensed cleaning service, just give us a call or get in touch through all our communication channels.
You could also read: How to choose your ideal home cleaning company in the Calgary area