Calgary's best move-in move-out cleaning service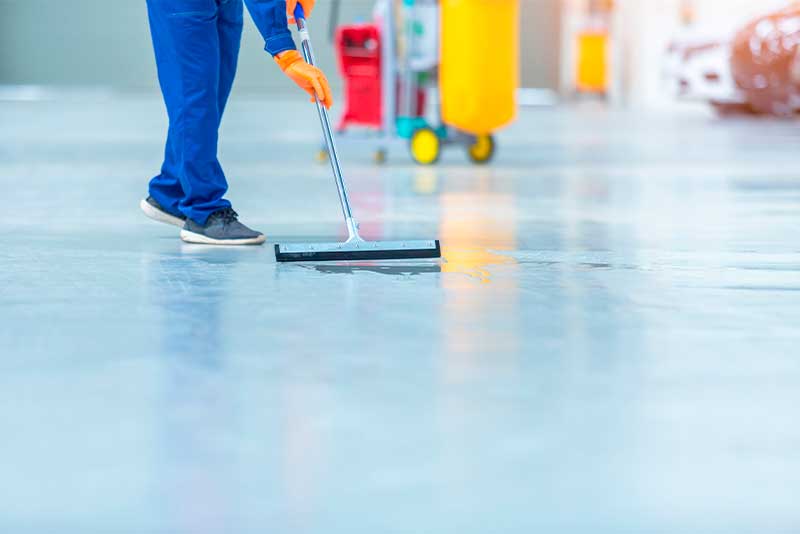 Are you looking for the best
Calgary move-in move-out cleaning service
?
Although a move means the beginning of a new stage, it's also an activity that can be challenging: packing, organizing, buying packing materials, among other things. 
In short, it's a lot of work, which sometimes creates tense and stressful environments for you. So in that situation, the last thing you want to be doing is cleaning.
That is why a lot of families decide to hire the services of a specialized moving company.
So read on to find out why hiring a move-in move-out cleaning service is a good decision, especially if you are in the Calgary area.
Save time and money
A responsible and specialized moving company will offer you a fast and quality service. Moreover, by leaving the cleaning of your property in the hands of professionals, not only will you have more time for yourself, but you will be able to focus on the important activities or tasks to make your moving time a pleasant experience.
Safe service
A professional cleaning service implies a professional staff. Obviously. So this means a trained team knows what products to use and how to clean different materials and surfaces without causing damage or accidents. Moreover, they know what special equipment is appropriate for each stain, and will make sure to have all the necessary cleaning supplies in order to provide the best result.
Flexibility
Nowadays, cleaning companies seek to adapt to their clients' schedules, since their goal is to offer them a suitable cleaning service to their needs so that it doesn't interfere with their daily activities. This way you can better focus on your moving activities without having to worry about anything else.
All supplies included
A cleaning company will be aware of all the major innovations and developments in the cleaning industry, so they will have a wide range of supplies, and specific tools and cleaning products for each area.
Eco-friendly cleaning products
Cleaning industry has evolved in recent years, so a reputable and socially responsible cleaning company will be committed to ensuring that its products are as environmentally friendly as possible.
If you are in the Calgary area and are thinking of moving, your experience doesn't have to be stressful and overwhelming, whether you don't have enough time to dedicate to your property's cleaning activities, you can trust on Ideals Maids for all your move in move out cleaning needs.
With one call we make your life easier. Contact us right now, we are here to serve you. With Ideal Maids, your move-in move-out cleaning is in good hands.
If you are in Calgary, Airdrie, Okotoks, and Cochrane, don't hesitate to request your quote for your residential or local cleaning with our services. 
Spend your time and attention on other aspects of your home or business, while we, Ideal Maids, take care of the cleaning for you.