Why do your premises need a COVID-19 disinfection service in Calgary?
Now more than ever a COVID-19 disinfection service Calgary is essential to keep the premises safe and hygienic at all times.
Due to our current times, more and more people are demanding cleaner and environments free of bacteria and dirt decrease the risk of contamination and prevent possible diseases.
Therefore, nowadays many companies have found the need to hire professional cleaning and disinfection companies in order to provide comfort and safety to their employees and customers. 
Ideal Maids offers one of the best disinfection and sanitization services in the entire Calgary area, so in this blog, we want to give you reasons to hire a COVID-19 disinfection service Calgary for your premises.
1. Proper disinfection service kills germs and viruses
Professional cleaning is essential to remove dirt, dust and stains from visible surfaces. However, it is not enough to effectively kill germs.
For this reason, after cleaning, disinfection and sanitization are indispensable to guarantee a space completely free of harmful bacteria.
Unlike cleaning, products for disinfecting spaces such as commercial premises are designed to eliminate about 99% of germs, bacteria and viruses immediately.
2. Professional disinfection prevents the spread of infectious diseases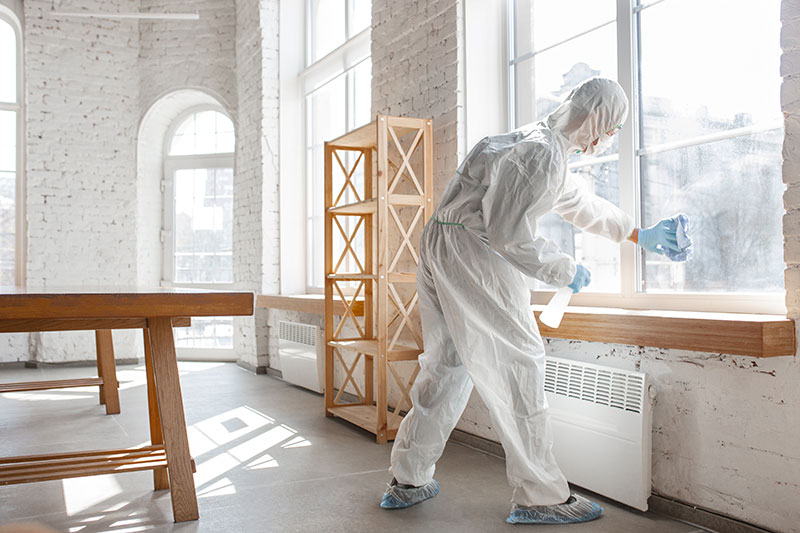 The key to effectively reducing the spread of this virus and thus preventing possible diseases is professional disinfection along with thorough cleaning.
Moreover, a surface that is not properly disinfected by a professional means an increase in bacteria of up to 31% per day and therefore a higher risk of contracting diseases through contact with surfaces.
That is why it is important to regularly disinfect commonly used objects such as copiers, printers, refrigerators, computers, lockers, and handrails, among other frequently touched surfaces.
This is where COVID-19 disinfection service Calgary comes in, reaching the deepest corners for proper sanitization.
4. Keep your business operating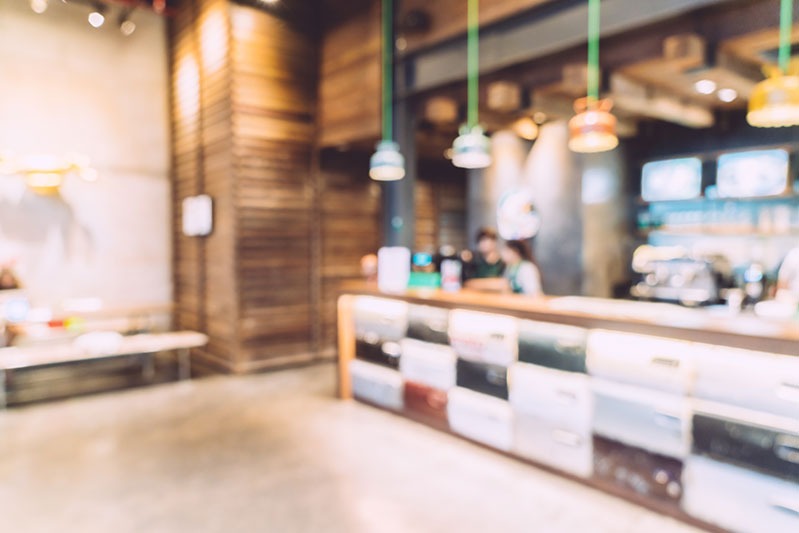 COVID-19 disinfection services guarantee not only the use of EPA-approved products but also the best materials and the proper equipment to ensure a standard result.
In addition, the substances used by the cleaning experts gain access to deep or hard-to-reach areas where commercially available cleaning products cannot reach.
On the other hand, professional cleaning staff are the most qualified to handle disinfection equipment correctly and cautiously without causing damage or accidents.
3. Disinfection service provides the best product and equipment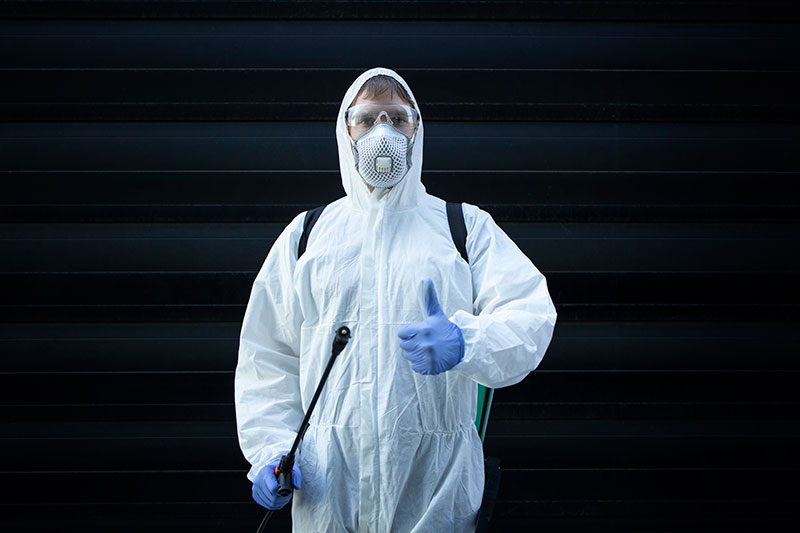 Finally, by hiring COVID-19 disinfection services Calgary you guarantee the operability and maintenance of your business, as you provide a safe and healthy space for your employees and customers.
The Ideal Maids' COVID-19 disinfection service Calgary provides you with an affordable budget and a customized schedule with minimal disruption to your business.  
So ensure a hygienic and contamination-free environment in your commercial premises and contact your best disinfection and cleaning company. We are here to serve you 24/7.
Our COVID-19 disinfection service is available in Calgary, Airdrie, Cochrane and Okotoks.