Science says it: hiring maid services will make you happier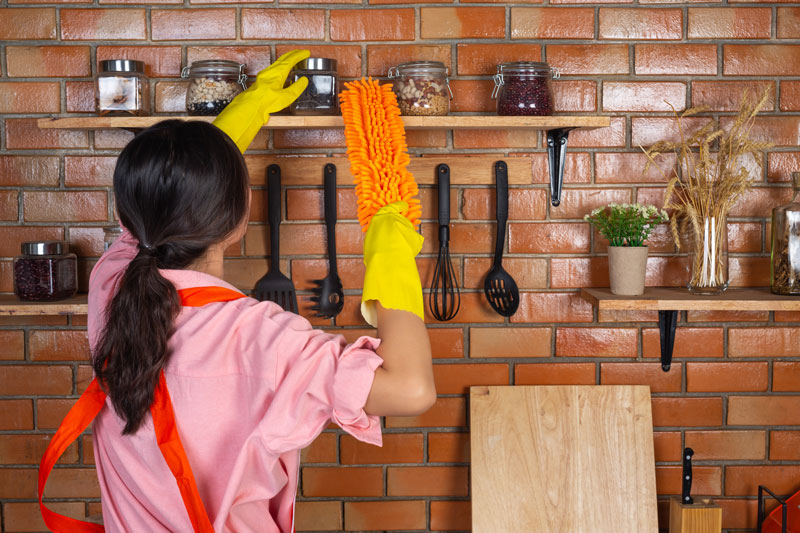 Hiring maid services can be a great relief in your life.
Don't you believe it?
A study from Harvard University
confirms what many of us believed: it is not about money, it is free time that gives us happiness.
Researchers from the Harvard Business School and the University of British Columbia surveyed 6,000 people from the United States and Canada to find that those who outsource tasks or invest money for more free time are ultimately happier with their lives.
Can maid services really make your life easier and happier?
Although we may resist the idea that hiring someone to do the house cleaning can make us happy, the reality is that we spend much of our time taking care of small household chores that add time to work and subtract time from fun and personal growth.
Focus on you
Of course, many times we feel that we can do the house cleaning ourselves because we are perfectly capable of doing it, but why not focus that time on activities that motivate you such as playing with your children, following a course, developing hobbies, or simply investing in health? resting from the stress of housework.
Conclusion: Happy people don't spend time to earn money, they invest money to buy time.
If you are thinking of hiring maid services or house cleaning services in the Calgary, Airdrie, Okotoks, and Cochrane area, you can start to feel happy. Ideal Maids Inc offers all residential and commercial cleaning solutions, plus Disinfecting and Sanitizing Home Cleaning Services for these contingency times.
Contact us today and start investing your time in activities that motivate you! We are the Ideal Maids for you.