Ideal Maids Inc. – Your Premier Residential Cleaning Service in Okotoks, Alberta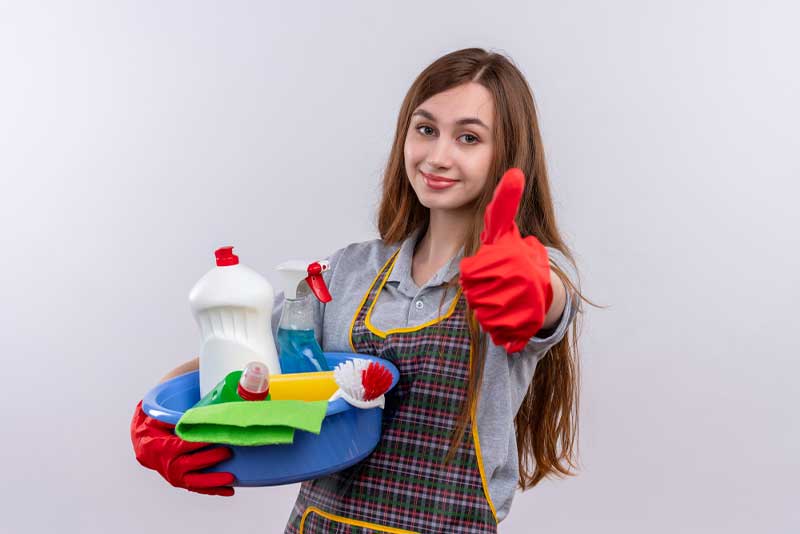 Welcome to Ideal Maids Inc., your go-to cleaning company in Okotoks, Alberta. With our team of dedicated and professional cleaners, we provide top-tier residential cleaning services tailored to meet your unique needs. Whether you need regular cleaning, deep cleaning, or specialized cleaning services, we've got you covered.
Why Choose Ideal Maids Inc. in Okotoks, Alberta?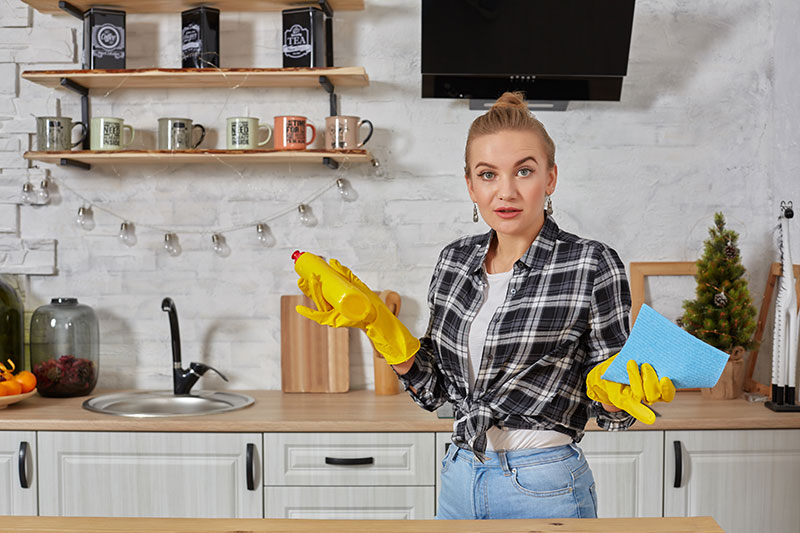 We understand how important your home is to you. That's why we offer comprehensive and reliable cleaning services in Okotoks, Alberta. We are committed to delivering impeccable results and a healthier, cleaner living space for you and your loved ones.
Our commitment to excellence and our attention to detail has made us a preferred choice for residential cleaning services in Okotoks. We provide a custom cleaning plan, matching your specific preferences and schedule, and our trusted team is dedicated to delivering the highest quality of service.
Our Cleaning Services in Okotoks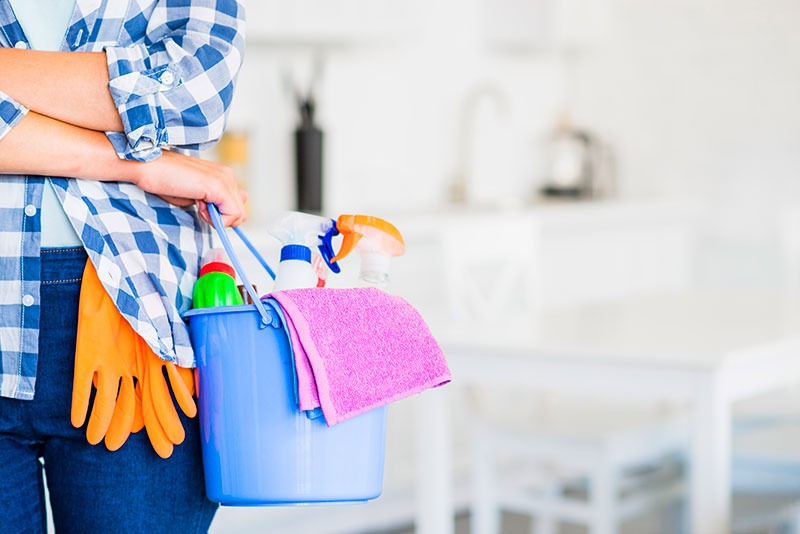 At Ideal Maids Inc., we offer a wide range of residential cleaning services including:
– Regular Cleaning: Keep your home consistently clean with our regular cleaning service. We cater to weekly, bi-weekly, or monthly schedules based on your needs.
– Deep Cleaning: Our deep cleaning service is perfect for those times when your home needs a little extra attention. 
– Move-in / Move-out Cleaning: We can make moving less stressful with our comprehensive move-in / move-out cleaning services.
– Specialized Cleaning: From post-renovation cleaning to spring cleaning, we've got you covered.
Professional Carpet Cleaning in Okotoks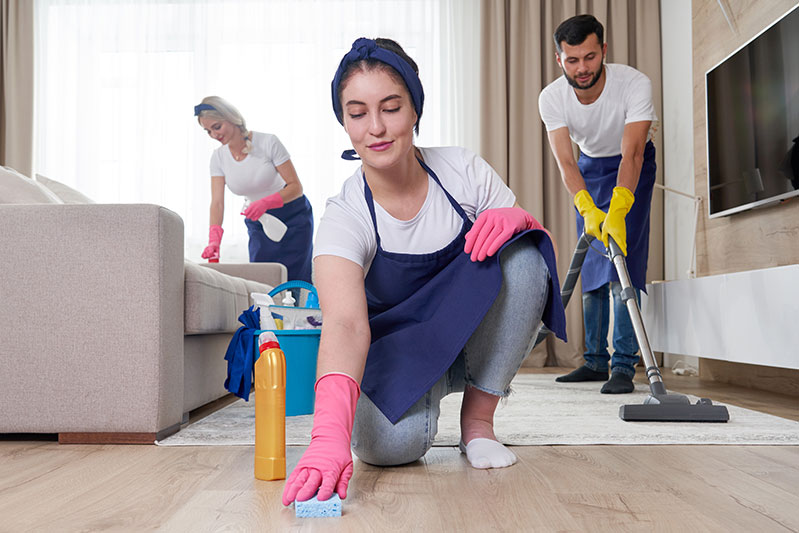 Experience the difference with Ideal Maids Inc.'s professional carpet cleaning services in Okotoks, Alberta. Carpets can be a breeding ground for dust, allergens, and bacteria. Without regular deep cleaning, they can start to impact your home's hygiene and air quality. With our expert cleaning services, you can ensure your carpets are not just clean but deeply sanitized.
Our Carpet Cleaning Services
Our team of professional cleaners uses advanced cleaning equipment and eco-friendly products to provide a deep clean that removes dirt, allergens, and stains from your carpets. We handle all types of carpets, treating each with the specific care it requires.
Here's what our carpet cleaning service in Okotoks offers:
– Deep Carpet Cleaning: We go beyond the surface, reaching deep into your carpet's fibers to remove embedded dirt and grime. Our team uses advanced techniques to thoroughly clean and sanitize your carpet.
– Stain Removal: Our stain removal process is designed to effectively get rid of common household stains, such as those from coffee, wine, ink, or pets. 
– Odor Removal: Pets, spills, and normal wear and tear can leave your carpets with unpleasant odors. Our professional carpet cleaning service also includes odor removal, leaving your carpets fresh and clean.
– Carpet Protection: Once cleaned, we can apply a protective solution to help resist stains and extend the lifespan of your carpet.
Why Choose Our Carpet Cleaning Services in Okotoks?
Ideal Maids Inc. is committed to delivering top-notch carpet cleaning services. We understand every home has unique needs, so we tailor our services to match your specific requirements. We use eco-friendly cleaning solutions that are safe for children and pets.
Ready to rejuvenate your carpets and improve your home's hygiene? Contact Ideal Maids Inc. today to schedule a professional carpet cleaning service in Okotoks, Alberta. Your satisfaction is our top priority, and we guarantee you'll be pleased with the results.
Ready to experience the best residential cleaning service in Okotoks, Alberta? Contact Ideal Maids Inc. today to schedule your first cleaning. We are excited to help you maintain a clean, healthy, and happy home.
Discover Okotoks, Alberta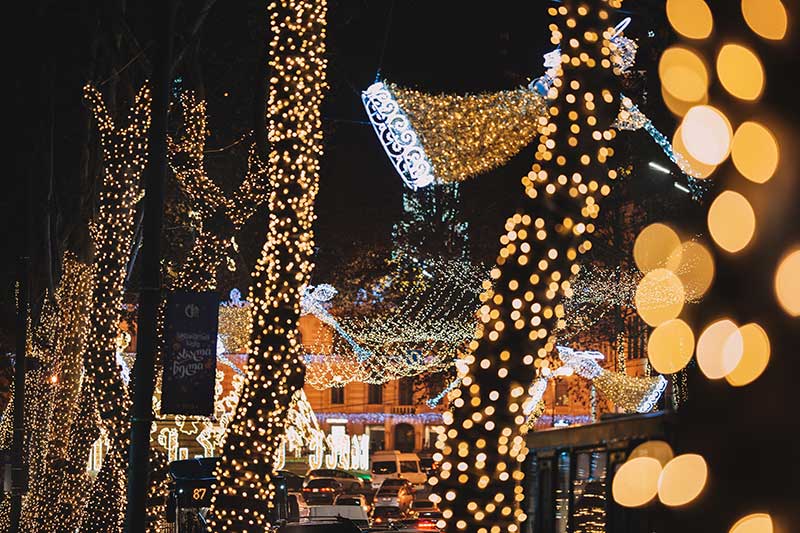 Nestled along the Sheep River Valley in the heart of the Alberta Foothills, Okotoks is a charming and vibrant town that offers a perfect blend of small-town charm and close proximity to the big city. With Calgary just 18 kilometers to the north, Okotoks combines the tranquility of rural life with the conveniences of urban living.
History and Heritage
Okotoks has a rich history dating back over a century. The name "Okotoks" was derived from "ohkotok," a word from the Blackfoot First Nation language which means "rock." The town was named after the famous "Big Rock," a large glacial erratic located nearby, which has been a local attraction for generations.
Amenities and Attractions
From the scenic landscapes of the Sheep River Valley to the vibrant downtown area, there is plenty to see and do in Okotoks. The town is home to a wide range of recreational amenities, including beautiful parks, modern sports facilities, and an extensive network of hiking and biking trails. Its downtown area boasts a range of boutique stores, cafes, and art galleries. 
The Okotoks Art Gallery, housed in the historic 1929 CPR Station, offers a variety of exhibitions throughout the year. And for those with an interest in the town's history, the Okotoks Museum and Archives offers fascinating insights into the area's past.
Community and Events
The spirit of community is strong in Okotoks. The town hosts a variety of events throughout the year, such as the summer-long Okotoks Farmers' Market and the Light Up Okotoks festival in November, when the town comes alive with Christmas lights and festivities.
Sustainability Initiatives
Okotoks is known for its commitment to preserving the environment and has gained recognition for being a leader in sustainability. The Drake Landing Solar Community, the first of its kind in North America, is a shining example of the town's dedication to renewable energy.
In Conclusion
Whether you're looking for the peace of rural life, the vibrancy of a close-knit community, or the excitement of easily accessible urban amenities, Okotoks, Alberta, could be your ideal home. And when it comes to keeping that home clean and inviting, Ideal Maids Inc. is here to serve you.
Events in Okotoks, Alberta
Okotoks, with its community-oriented spirit and picturesque setting, offers an exciting calendar of events that caters to residents and visitors of all ages. These events not only provide entertainment but also enhance the strong sense of community that makes Okotoks such a welcoming place to live.
Okotoks Farmers' Market
Running every Friday from June through September, the Okotoks Farmers' Market is a beloved summer tradition. The market brings together local farmers, artisans, and craftspeople who offer a wide range of goods, from fresh, locally-grown produce and homemade baked goods to handcrafted jewelry and artwork. It's a fantastic opportunity to shop local and meet the people behind the products.
Light Up Okotoks
The holiday season kicks off in Okotoks with the annual Light Up Okotoks event in late November. This festive occasion features the magical lighting of the town's Christmas lights, along with a variety of other holiday-themed activities like caroling, ice sculpting, and horse-drawn wagon rides. Local shops and restaurants also join in the celebration, making it a community-wide affair.