Professional spring cleaning: Why do you need a residential cleaning service in Okotoks?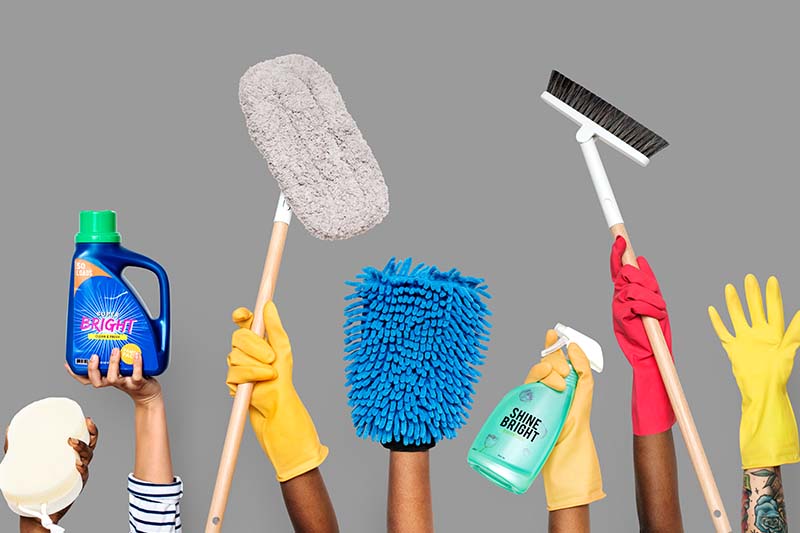 Calling on a residential cleaning service in Okotoks can help you preserve the hygiene and cleanliness of your home for a longer time to enjoy a spring free of dirt, allergies and pollution.
The arrival of spring is synonymous with renewal and a fresh start, but it is also one of the seasons where allergies and colds are common due to the spread of pollen in the air.
Therefore, a professional residential cleaning service in Okotoks allows you to minimize and combat allergy and even asthma symptoms by contributing to a hygienic and sanitized space. 
So who wouldn't like to enjoy this beautiful season in a fresh and clean home? If you agree, then keep reading this post.
1
. Professional cleaning company provides advanced technology and quality products
By hiring a cleaning service you will save on time and money, as the appropriate equipment and products used by the cleaning staff allow you to guarantee a standard result in a short time.
Moreover, cleaning tools are designed to penetrate beyond any surface (carpet, rug and upholstery) in order to effectively eliminate bacteria, germs, dust mites, fleas, viruses and allergens.
In other words, deep cleaning by a professional team makes a big difference compared to the conventional cleaning you usually do.
2. Professional cleaners pay attention to every detail
Cleaning experts are cautious, precise and thorough when carrying out the cleaning job, ensuring hygiene even in hard-to-reach areas as well as on often-overlooked surfaces such as windows. 
A cleaning team has knowledge of which products should be applied for each type of surface and each type of stain without causing any damage and deterioration to the space.
3. A cleaning company provides a flexible schedule without interruption
There are more and more cleaning companies in Okotoks that think about the comfort of the client by guaranteeing personalized service and flexibility at all times.
So if you are a busy person with a rather active lifestyle, you no longer have to cancel your daily and work activities to take care of the cleaning if you can hire a residential cleaning service in Okotoks instead.
4. Eco-friendly cleaning products
Ideal Maids as a socially responsible company prides itself on always offering a quality service, guaranteeing the use of eco-friendly cleaning equipment and products.
We guarantee the care of your family, children, pets and the environment by using EPA-approved products, free of harmful chemicals and toxic substances.
So if you want to enjoy a residential cleaning service in Okotoks with advanced equipment, eco-friendly cleaning products and guaranteed flexibility, contact us, contact Ideal Maids at (403) 248-8686.