The BEST Cleaning Services in Calgary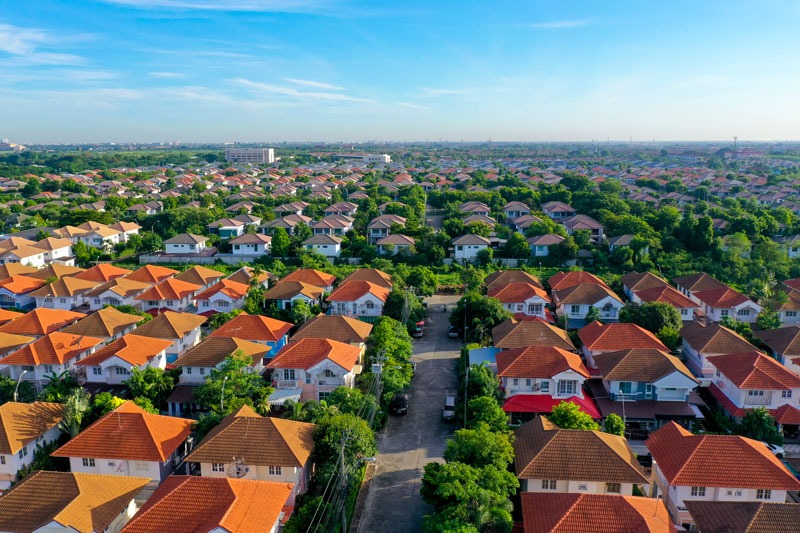 Are you looking for the best cleaning service in the Calgary area? Then you've come to the right place.
Whether it's because we don't have enough time or because we want a deep cleaning, each of us has multiple reasons to hire a cleaning service.
However, it's not surprising that demand for cleaning services in Calgary have increased due to the coronavirus pandemic. Therefore, the need to keep spaces clean and free of contamination has become increasingly crucial.
So if you are in the Calgary area and still don't know which cleaning company to hire, we invite you to learn about the benefits of our cleaning service:
Commitment
We are a 100% committed, passionate and responsible company with all our customers. We guarantee punctuality with each of our services and we make sure to provide the best customer service for an excellent experience.
Professional team
Our company is formed by highly qualified and trained staff to provide you with the best service and quality work in a short time.
Cleaning supplies
As a professional company, we have the indispensable cleaning supplies and the necessary equipment or resources to guarantee not only high quality but also safety during the process.
Flexible schedule
Whether you are a company or an individual who requires a special schedule, Ideal Maids offers you a flexible schedule available so as not to interrupt your daily activities.
Insurance
Ideal Maids also provides you with insurance and compensation in case of property damage or accidents during the cleaning process.
Customized plan
For us it's important to listen to our clients and satisfy their needs, that's why we offer a customized plan to guarantee the best experience and exceptional service.
At Ideal Maids we always seek to offer an exclusive service to exceed the expectations of our clients, so we have designed three cleaning packages for you. You can choose the package that best suits your needs.
Budget plus ($120 + GST)

this package includes:
Kitchen
Bathrooms 1.5
Family Room
Master Bedroom
+1 Room of your choice
+Floors (Vacuum/Mop)
+(Up to 3 hours cleaning)
Premium ($160 + GST)

this includes:
Kitchen
Bathroom x 2.5
Family Room
Master Bedroom
+2 Rooms of your choice
+Floors (Vacuum/Mop)
Deluxe ($240 + GST)

this includes: 
Kitchen
Bathroom x 4
Family Room
Master Bedroom
+3 Rooms of your choice
+Floors (Vacuum/Mop)
But if you can't decide between our packages or you need something more special, then let us know your specifications by requesting a free quote, we ensure you a suitable plan to your requirements with the best price to provide you a great experience and exceptional service.
So if you're in Calgary, don't hesitate to call us and ask for a consultation.
Ideal Maids is the cleaning service you need!