The ideal residential cleaning service in Calgary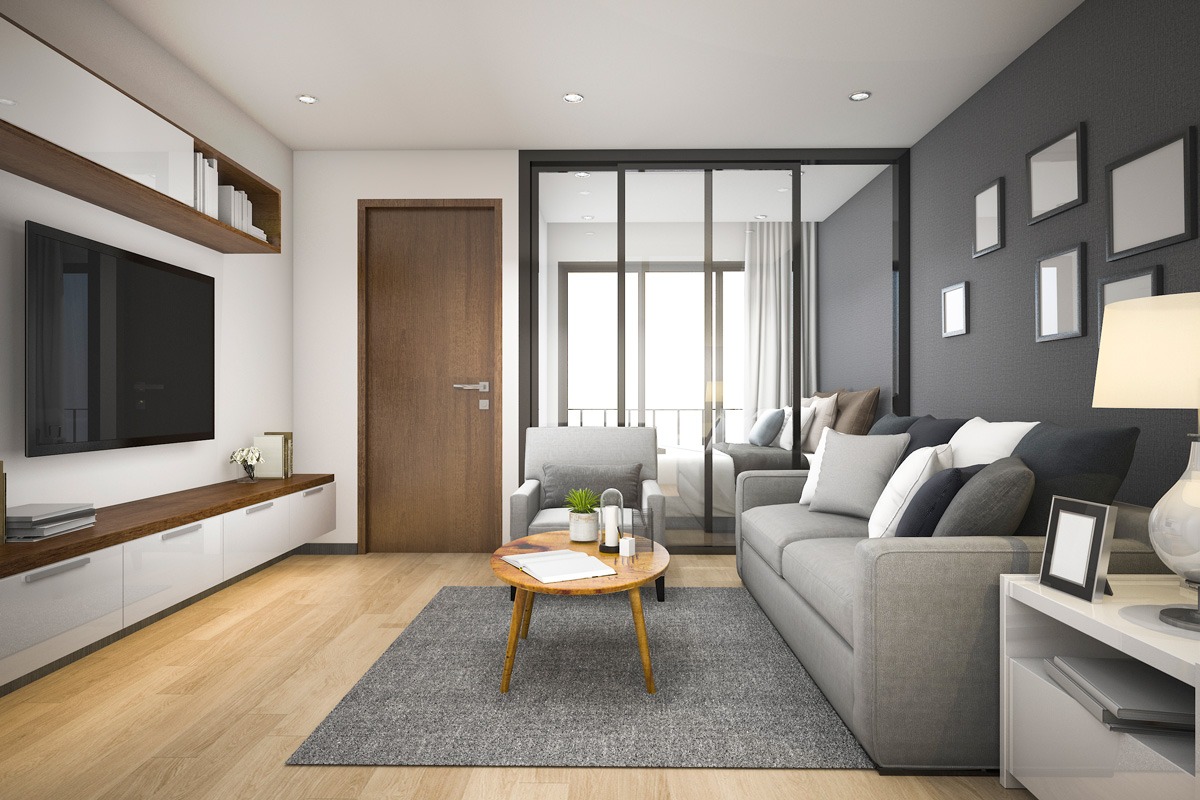 What is the ideal
residential cleaning
service for me? Whether you are in
Calgary
or anywhere in Canada, if you are looking for a reliable
residential cleaning
service, this question will pop into your head.
In most cases when we don't research our possible options, so we make the typical mistake of blindly hiring the cleaning services of a company, and of course, we don't have expected results.
At Ideal Maids, we want to guide you so you don't make that mistake. That's why we've broken down 5 characteristics that a residential cleaning service should have.
Here we go! 
Checked reputation
Let's be honest, some companies write their own reviews or opinions to rate their services, so it becomes difficult to know if the content of those reviews reflect the customer's true experience.
At ideal Maids, we make sure to guarantee our reputation reliability as a cleaning service in the Calgary area. 
Our testimonials and references reflect the high quality of our services, especially our residential cleaning service here in Calgary.
Professional Responsibility
At Ideal Maids, we are known for the kindness, commitment, and vocation of the service we provide to our customers.
We fully comply with the set deadlines and we take care to offer meticulous work following all possible regulations to offer not only quality service but also safety.
Customer orientation
Ensuring a great job that makes our customers happy is important, but so is sensitivity in human treatment because it's essential for us that both employees and customers trust us as a residential cleaning service in Calgary.
That's why at Ideal Maids we strive to guide our clients in the best possible way. We always want to be your best option.
"The client is right"
For us, it's important to listen to our customers, we don't want to impose our ideas, we want to know what the customer wants to best meet their requirements to offer the most appropriate service to their needs.
At ideal Maids, we care about satisfying your expectations.
A qualified technical team with the proper cleaning supplies
The quality of a cleaning service is the result of a professional and trained team in the area.
That is why at Ideal Maids we have not only a highly trained team but also the necessary cleaning materials to carry out this activity.
The residential cleaning service requires specialized machinery and the proper staff, so we adhere to the necessary protocols to ensure safety and protect the health of people and pets.
Finally, we understand that hygiene is something really necessary and is required in all places, whether public or private to ensure a good coexistence in society. So if you are in the Calgary area, we offer the ideal residential cleaning service for you.
Ideal Maids is a specialized cleaning company, for more information about the services offered, don't hesitate to contact us.