These are the qualities that a cleaning company in Calgary should have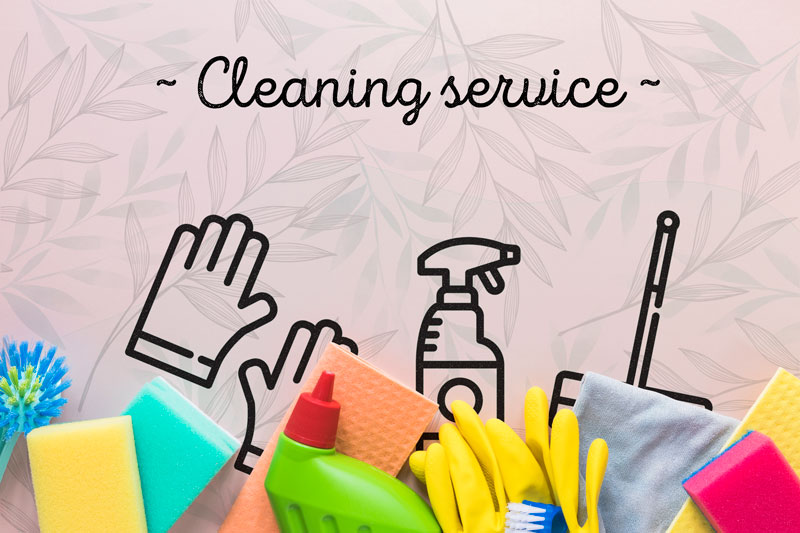 These are the qualities that a Maid Service or Cleaning company in Calgary should have
Are you looking to hire Maid Services or a Cleaning company in Calgary but don't know exactly what to expect? Do you have doubts whether your cleaning company meets your standards or not?
This guide will help you hire the best Maid Service or Cleaning company in the Calgary area considering the qualities that the service must have.
Hiring Maid Services or a Cleaning company is something that can definitely change your life: more free time, and a cleaner and tidier home are some of the benefits, but certainly not all cleaning companies are the same.
You deserve the best service!
So what qualities should a cleaning company have?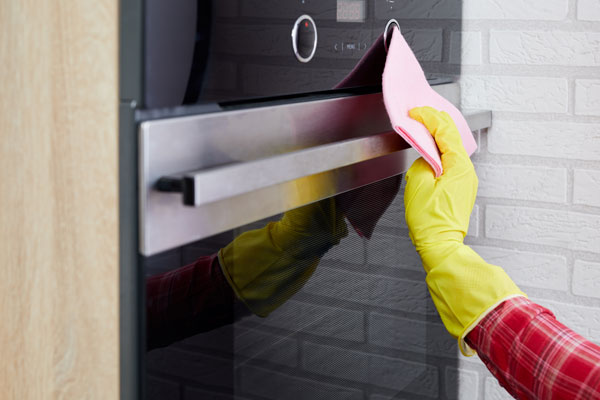 Flexibility
 Every day is different, sometimes we have emergencies or surprise meetings that deserve an express cleaning, a cleaning company must be flexible and be able to adapt to your schedules and availability.
Cleaning skills
It sounds obvious but it is not. Quality service is based on the love for the work. To clean well, you must want to do it and have the firm motivation to offer the best possible maid service.
Every member of a house cleaning team is capable of cleaning a bathroom perfectly and it is really a necessary skill to work in the sector.
Good References
Every cleaner or cleaning company must be able to offer customer referrals, have a website or at least be registered with Google and have a couple of testimonials
If not, it is a red flag. You certainly don't need to call the references that the cleaning company offers, but the company must be able to give them to you.
Trust and discretion
You need to be sure that the employees of the cleaning company that you hired will not exceed the limits of their work: they will not check their personal belongings, nor will they enter areas that have been limited to them.
At Ideal Maids Inc. All of our employees are:
Bonded

Uniformed

Insured

Trained

Supervised

Background checked
You can fully trust our services with a 100% satisfaction guarantee.
Quality of products and services.
An excellent maid cleaning company offers excellent services and excellent products. The company must be responsible for the environment and use the best quality products.
 Regarding services, a Calgary cleaning company must offer responsibility, punctuality and unsurpassed attention to its clients.
At Ideal Maids Inc. we pride ourselves on using only the best products for cleaning your home or business. 100% Green Clean.
Ideal Maids Inc. is a Calgary cleaning company that is responsible for offering only the best services. You can feel confident with us, we comply with all quality standards to offer a safe service and 100% eco-friendly cleaning.
Contact us at 403-248-8686 or Request a Free Quote Here