Why Ideal Maids is the Commercial Cleaning Service You need!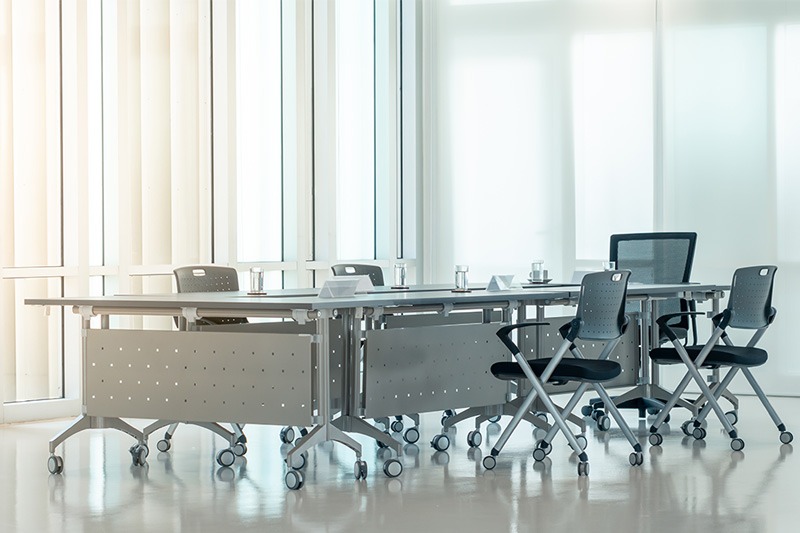 Have you ever struggled to keep your office or building clean?
You don't have enough time but would you like to have a clean and nice workplace? 
If your answer is so, here you have 6 reasons to hire the right commercial cleaning service in the Calgary Area.
Ideal Maids offers Professional Commercial Cleaning Services to help you with all. 
We all know that a clean work environment helps you to relieve your stress and provides your employees with a comfortable work environment but there are many reasons to know why commercial cleaning is important.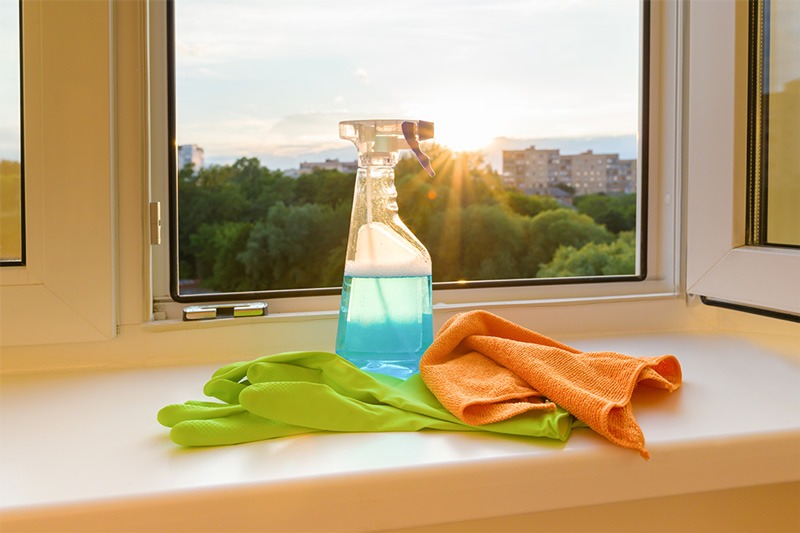 Professional support
First of all, professional commercial cleaners are skilled in properly cleaning and dusting, with materials that aren't dangerous or toxic for your health. 
So commercial cleaning offers you the right, non-toxic products to safely sanitize not only your office or building but also even your indoor equipment. 
Therefore, professional commercial cleaning services are more thorough and desirable..
Happier work environment 
Moreover, Ideal Maids Inc. offers commercial cleaning that helps improve your workplace and make it a more productive, pleasant, and comfortable environment to work in. 
That is important if you require employees to be more productive. Besides, according to an article in Psychology Today, studies show a positive correlation between the cleanliness of your environment's aesthetics and work productivity.
That is to say, the working environment has a huge impact on productivity levels.
Safer working environment
A clean workplace is important not only to keep a nice environment in your workplace but also to guarantee healthy offices. 
It turns out vital because if your workspace is not clean at all, you'll see an increase in employee sick days taken which means lost revenue for you.
Also, it could affect productivity levels for your company. 
In fact, we have another post explaining that: The importance of Commercial Cleaning and how it affects your health
Ensure a good first impression
A truly clean workplace creates a harmonious space, which is important to make a good impression on your potential clients. 
Besides, how you present your offices will play a big role in shaping what this person thinks of you. 
So a great first impression turns out important because it shows that your business is professional.
In other words: "your office should be able to reflect the business image that you want to portray".
Endorse and boost your brand image
The first impression for anyone who steps into your company turns out crucial for your brand.
A clean workplace creates an inviting and exciting environment not only for employees, but also clients, which helps your business succeed, and then enhances your brand image in the process.
As you can see, there are many benefits associated with cleaning services that definitely will benefit you, your company, and your employees. 
So guarantee a clean place in your business or building by hiring our professional commercial cleaning service in Calgary. We also serve in the Airdrie, Okotoks, and Cochrane area. 
Contact us: 403-248-8686 or Request a Free Quote.