How do I know if I need to hire a residential cleaning company?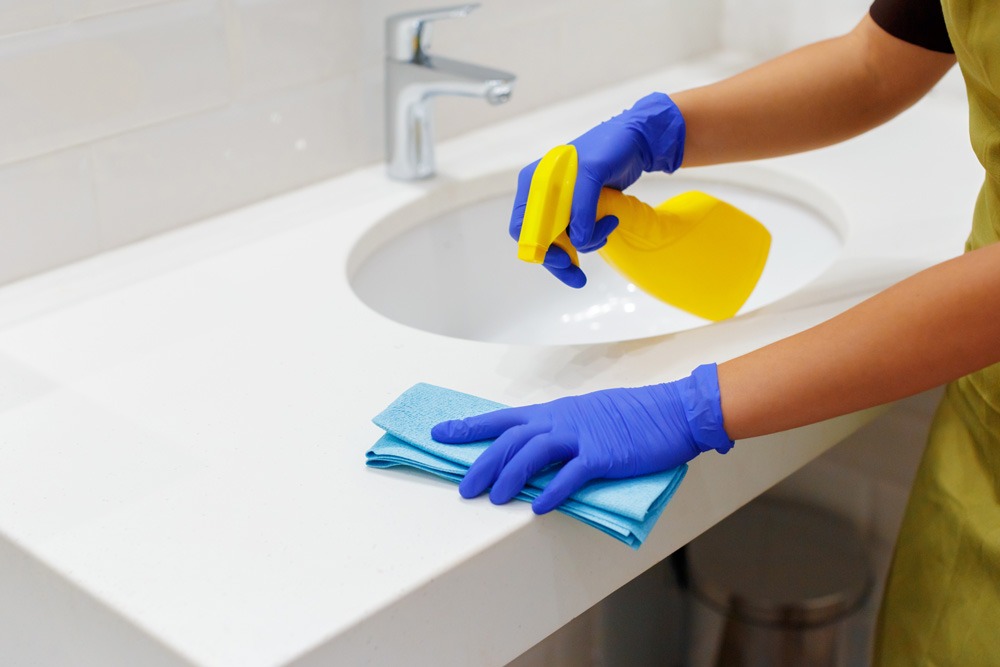 Many people believe that Hiring a residential cleaning company is not for them, but you would be surprised to know how helpful it is to have a cleaning team taking care of household chores while you spend your time doing more important things or what you are passionate about.
Who needs residential cleaning services?
Parents with children:

having children at home definitely makes things happier, but at the same time more complicated, if you have children it is most likely that you have many occupations during the day, so hiring a residential cleaning service can be a great option to optimize time and enjoy playing with children or doing homework
Career-focused men and women:

If you are a businesswoman or businessman you know that time is money, those long hours that you spend cleaning can invest in research or specialized work. Sometimes getting highlighted in your career requires working long hours or even traveling, so hiring a residential cleaning service can help you get rid of that worry.
Why hire residential cleaning services?
There are many reasons to hire a house cleaning company, mainly two factors: time and money. You can save many hours of work by hiring a cleaning company, spending that time on things you are really passionate about or sharing with your loved ones.
On the other hand, money is also an important factor, in a previous post we even did the math of how much a person would be saving by hiring a cleaning company.
Hiring a professional residential cleaning company is definitely a relief for those who also do not like to do the cleaning.
Let's be honest, not everyone enjoys cleaning and organizing the house.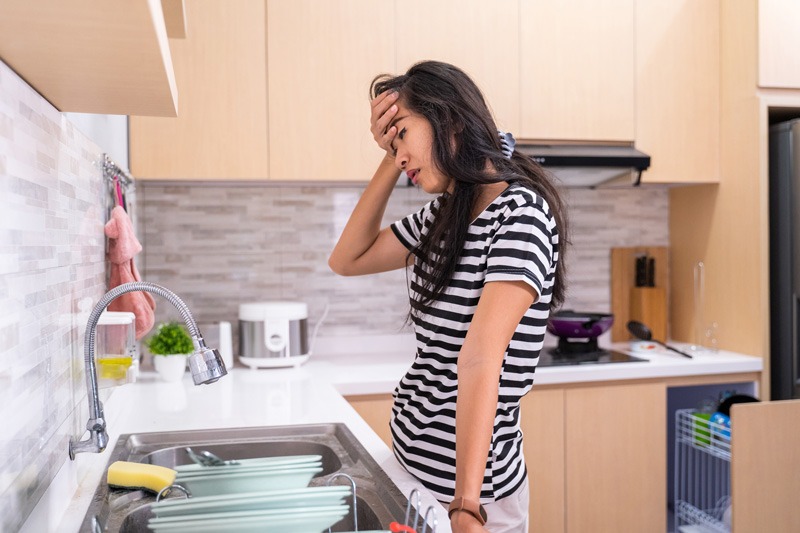 Does a residential cleaning company really make a difference?
The answer is blunt: YES. Unless there are several people in your house and the cleaning tasks are distributed, the load is most likely too large to carry out in a single day, or carried out by one person.
A cleaning company such as Ideal Maids Inc. ensures that cleaning is done as it should, on our residential cleaning page you can find the details and everything that our House Cleaning Service in Calgary includes, to get an idea of everything A person should generally do if they want a deep cleaning that exceeds expectations.
What can I expect on a visit from Ideal Maids Inc. to clean my house?
We Provide the Best Maid Cleaning Services Calgary Has Available! By hiring the cleaning services of Ideal Maids Inc. you are ensuring that the job will be well done! Below is a list of the tasks that our team is responsible for fulfilling when visiting your home. Remember that our tasks can also be adapted to your needs.
Cleaning of All Rooms:
Dust furniture, window sills, shelves and décor

Clean glass surfaces including interior glass doors

Clean mirrors

Clean and polish wood furniture

Empty wastebaskets

Mop floors

Vacuum floors, carpets, rugs and stairs

Vacuum cloth furniture & cushions
Bedrooms:
Make Beds

Dust furniture, window sills, shelves and décor

Clean glass surfaces including interior glass doors

Clean mirrors

Clean and polish wood furniture

Empty wastebaskets

Mop floors

Vacuum floors, carpets, and rugs

Vacuum cloth furniture & cushions
Bathrooms:
Clean shower, tub, and sinks inside and out

Damp-wipe cabinet fronts

Organize and clean vanity

Polish countertops

Scrub toilet: bowl, seat, lid, tank, and base

Straighten linens

Dust furniture, window sills, shelves and décor

Clean glass surfaces including interior glass doors

Clean mirrors

Clean and polish wood furniture

Empty wastebaskets

Mop floors

Vacuum floors, carpets, and rugs

Vacuum cloth furniture & cushions
Kitchen:
Clean outside of the fridge

Clean outside stove and range top

Clean microwave: inside and outside 

Clean sink

Damp-wipe cupboard fronts, table, and chairs 

Wash countertops and floor 

Empty and replace garbage bags

Clean glass surfaces including interior glass doors

Clean mirrors

Clean and polish wood furniture

Mop floors

Vacuum floors, carpets, and rugs
Living Room:
Dust furniture, window sills, shelves and décor

Clean glass surfaces including interior glass doors

Clean mirrors

Clean and polish wood furniture

Empty wastebaskets

Mop floors

Vacuum floors, carpets, rugs and stairs

Vacuum cloth furniture & cushions
Services Available Upon Request:
Baseboard cleaning

Blind cleaning

Tile and Grout cleaning

Window cleaning

Steam carpet cleaning 

Wall washing and interior high dusting

Fridge inside cleaning

Oven cleaning

Pressure / Power washing; siding, porches, and decks
So, now that you are sure you need residential cleaning services in Calgary, Okotoks, Airdrie or Cochrane, do not hesitate to call us at 403.248.8686 or request a free quote HERE