Any construction project, large or small, short or long term, will leave some dust and dirt at the construction site.
Whether it's a commercial or residential project, you may want to hire a post-construction cleaning service to finish the job and remove the dirt.
This service is offered to construction sites that must maintain the cleanliness and good condition of the site.
Due to the type of construction, constant dust, humidity, and garbage accumulation are generated by the number of people working in the area.
Therefore, these factors can affect the furniture, equipment, glass, and even cause possible accidents. 
Why is so important?
One of the main purposes of any cleaning service is to make everything shine.
One of the biggest advantages of hiring a cleaning company to perform this type of service is that it saves a lot of time.
Moreover, another reason to hire a professional post-construction cleaning company is the desire to preserve the good condition of the space. In this way, the site doesn't suffer any kind of alteration.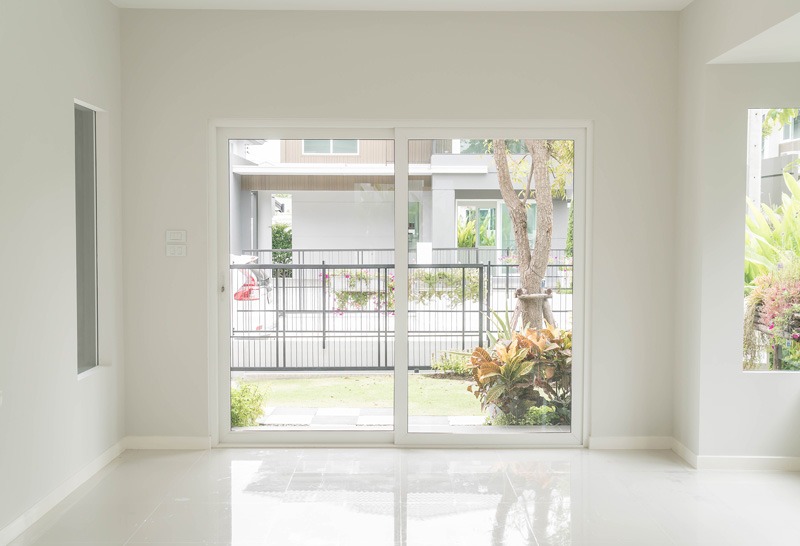 In Ideal Maids, we offer Post-construction Cleaning Services for small and big projects.
We have the dream team and specialized cleaning supplies and professional machinery to ensure excellent results in less time.
We perform professional cleaning in any area that our clients require, we carry out our post-construction cleaning service efficiently and thoroughly.
If you are in Calgary, Airdrie, Okotoks, or Cochrane and need a professional post-construction cleaning service! call us at 403 – 248 – 8686!