This is the real importance of Move Out / Move In Cleaning Service in Calgary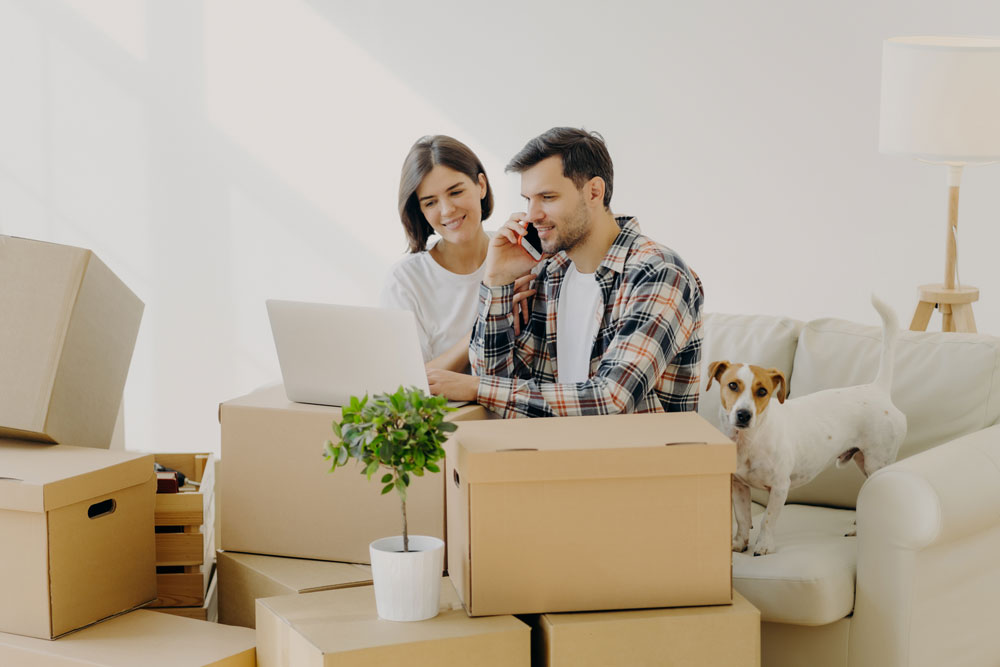 Whether you are moving in or out from a house or business, move out and move in cleaning will be an important and also inevitable factor.
But do you have the time and energy to carry out all the details of a Move Out or Move In Cleaning?
If the answer is no, the smartest choice is to hire a Move In and Move Out Cleaning Services like the one offered by Ideal Maids Inc. in the Calgary area
By hiring professional Move in and Move out Cleaning Services, you save time and money on the strenuous tasks that involve cleaning every corner of the house, removing debris, etc.
There are many reasons why you might want to move out of a house or apartment.
It may be that you've got a new place closer to your job or interests.
Or you may have decided to explore a new corner of the city.
However, you can only get your security deposit once you leave the area in a clean and presentable condition.
So you have two options: clean it on your own or hire a Move Out or Move In Cleaning company in Calgary.
The first option will only be feasible if you have enough time and energy to leave the place spotless.
On the other hand, if you hire a Move in Move Out Cleaning Services, you will have the assurance that the work will be carried out perfectly, which will guarantee the return of your security deposit.
We already discussed in a previous post how hiring cleaning services represents more time to enjoy other activities, so you can see the investment of hiring move in move out cleaning services in Calgary as extra time to pack your belongings and prepare for your new home.
If you need to hire a move out move in cleaning services in the Calgary area, you can contact us for a free quote
Move-In Cleaning Service – for New Renters
For new tenants, it is also a good idea to consider hiring Move In Cleaning Services to ensure you enter a clean and safe home.
Think about it: People really have no guarantee that previous tenants or renters have properly cleaned every corner of the home and removed all traces of dust.
By hiring Move In Cleaning Services you can ensure that you are moving to a clean and shiny area.
Move out / move in cleaning service – for owners
For homeowners, the perfect solution always involves hiring a cleaning company to take care of the move in and move out cleaning.
By hiring Move In Move & Move Out Cleaning Services in Calgary with Ideal Maids, you can be confident that you will find your spaces perfectly clean.
A clean and tidy apartment is more likely to attract new tenants compared to a dirty or garbage filled one.
In addition to this, keeping rooms clean helps conserve maintenance investments such as paint, aesthetics, and quality. This will also help reduce the cost of repairs that you must do to your properties from time to time.
Feel free to contact Ideal Maids Inc. to hire Move In & Move Out Cleaning Services in the Calgary area.
Conclusion
Hiring Move In and Move Out Cleaning Services offered by Ideal Maids in Calgary, guarantees you a stress-free, professional, and reliable moving process.
A move doesn't have to be stressful!
In addition, a good moving cleaning removes all traces of germs and bacteria that accumulate as a result of dirt, thus guaranteeing the health of you and your family.